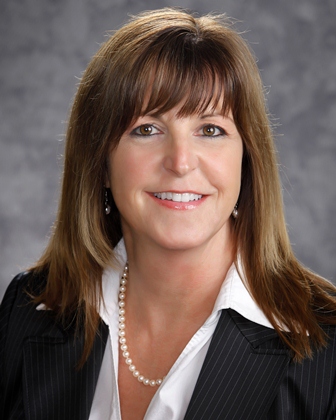 Following a nationwide search, the City of San Rafael is pleased to announce Susan Andrade-Wax as the new Community Services Director, effective February 20, 2018. Andrade-Wax comes to San Rafael after serving as the Director of Community Services at the City of Pleasanton.
"Susan brings a mix of creativity, new ideas as well as a proven track record in the world of parks and recreation," said City Manager Jim Schutz. "She's collaborative, innovative and community-minded. We're excited to welcome her to our team."
Andrade-Wax brings over 28 years of park and recreation experience, serving the cities of Pleasanton, Gilroy, Santa Clarita, Claremont, Chino Hills and Chino. She holds a Bachelor's degree in recreation administration from San Diego State University.
"I am very excited about the opportunity to work for the City of San Rafael in the capacity of Community Services Director," said Andrade-Wax. "San Rafael is a vibrant and diverse community that is known for its beautiful parks and facilities, it's innovative programs and services and dedicated staff.  It is the heart and soul of Marin County and I can hardly wait to part of an organization that strives daily to improve the lives of its community members."
The recruitment was conducted in-house and received 63 applications for the position from all over the United States. Andrade-Wax's starting salary will be $158,040.