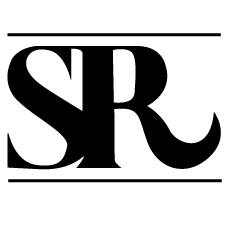 San Rafael City Schools (SRCS) is switching to by-trustee area elections (also known as district elections). Currently, Board members are elected in "at-large" elections, where each member is elected by voters throughout the District's territory, including both the elementary and high school regions. Beginning in 2020, the SRCS Board of Education will be elected based on trustee areas, rather than having all registered voters vote for all five Board members. Keep in mind that these elections are conducted independently of City Council district elections.
SRCS will be hosting a series of upcoming public hearings and community forums–and if you live in SRCS's territory, you're encouraged to attend! You can also visit their website to create your own version of maps with their online mapping tool. Upcoming public hearings will take place on June 24, August 12, and August 26, all of which will be held at the SRCS Board Room. Community forums will be hosted on June 18 (at Bahia Vista Elementary School), July 17 (at Venetia Valley K-8 School), and July 29 (at Davidson Middle School). For more information, or to share feedback and suggestions, call (415) 492-3233 or email communications@srcs.org.
For more information, visit San Rafael City Schools' website.