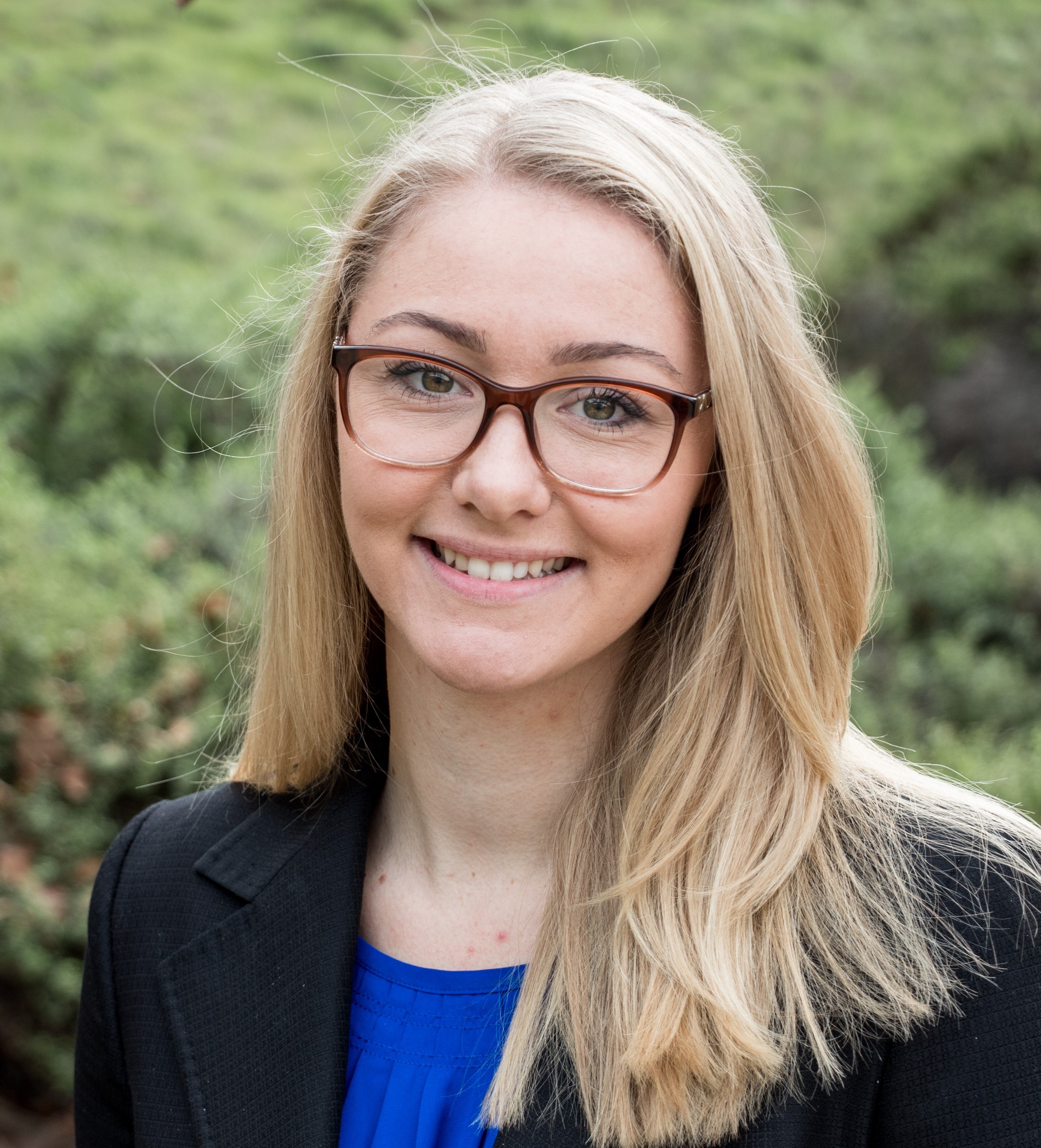 Following the retirement of former San Rafael City Clerk Esther Beirne in January, the City Council decided on February 13 to appoint Lindsay Lara to fill the remaining term. She is expected to be sworn in on March 5, 2018.
"Lindsay's track record is impressive and her passion for the community is evident," said Mayor Gary Phillips. "She's been a pleasure to work with so far and we are thrilled to see what's to come. San Rafael will be better for it."
Lara has worked in the San Rafael City Clerk's office since 2014, most recently serving as the Interim City Clerk and previously the Deputy City Clerk. Her accomplishments include digital modernization efforts and improved government transparency through a searchable database of public records, online applications, streamlined agenda preparation and more.
"As a Marin native and San Rafael resident, my heart is here," said Lara. "I look forward to making more strides in increasing civic participation, community engagement, diversity and inclusion, and government transparency."
Lara's appointment will fill the unexpired City Clerk term through December 7, 2020. In 2020, an election will be held. An open recruitment was conducted and received 13 applications for the position. Lara's starting annual salary will be $100,416.