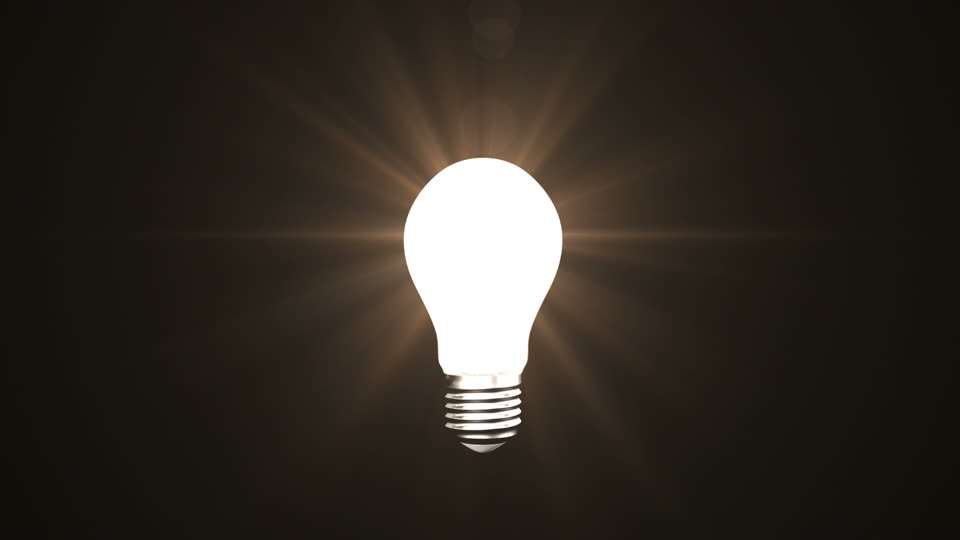 Parts of San Rafael potentially impacted
PG&E let the County of Marin know that during August 18-20, residents will likely experience rolling blackouts of up to 2 hours. The blackouts may occur from 3pm to 11pm today, Wednesday or Thursday.
Residents should take prompt action to prepare by charging cell phones and medical devices, signing up for emergency alerts at alertmarin.org and Nixle (text your zipcode to 888-777), reviewing emergency supplies and conserving electricity by using high energy appliances only during early morning or late-night hours.
Rolling blackouts happening statewide due to high energy demand
These rotating outages due to extreme heat and high energy demand have been initiated by the California Independent System Operator (CAISO), the organization that runs the state's electric grid. CAISO has called a statewide flex alert, a rare measure taken only when extreme heat pushes energy demand past the grid's capacity.
These blackouts are not public safety power shutoffs, which happen in response to extreme weather conditions that create heightened fire danger. Nonetheless, everyone should be aware that we are in fire season and all residents should be prepared for wildfire evacuation or eventual public safety power shutoff.
PG&E has posted the rotation order in which outages will occur if ordered to turn off power by CAISO. Customers can look up their outage block number by address and review Frequently Asked Questions about rotating outages on PG&E's website.
Prepare for an outage
Even brief power outages may disrupt communications, water, and transportation and affect medical devices. Take steps now to prepare for outages lasting 2-3 hours.
Fully charge your essential devices before 3pm. Charge backup power sources if you have them. Reduce screen brightness, limit unnecessary
use and turn off unused apps to maximize battery life.
Sign up to get alerts. Sign up for outage alerts from PG&E and
emergency notifications at Alertmarin.org and Nixle.com (or text your
zip code to 888-777).
Review your supplies. You should have flashlights with extra batteries for every household member.
Make a paper list of emergency, family, and work contacts.
Additional tips available on Marin Health and Human Service's "Preparing for extended outages" webpage.
During an outage
Keep freezers and refrigerators closed. A refrigerator will keep food cold for about four hours. A full freezer will keep food cold for 48 hours.
Turn off or disconnect appliances and electronics so they are not damaged by a surge when power returns.
Use alternate plans for refrigerating medicines or power-dependent
medical devices
Check on your neighbors.
Help prevent outages by conserving energy
Everyone can do their part to help prevent blackouts by conserving energy.
Set thermostats to 78 degrees or higher. When you're not at home, turn thermostats to 85 degrees.
Close drapes and blinds to keep rooms cool.
Don't turn on your oven. Use the stovetop or a microwave for cooking.
If you have a ceiling fan, use it to keep rooms cool. Even for those who have air conditioning, ceiling fans allow you to raise the thermostat by 4 degrees with no reduction in comfort.
Turn off lights and fans when you leave a room.
Limit use of energy-intensive appliances like washing machines and dishwashers during peak hours. Clean clothes and dishes early in the morning or after 10pm at night.
Cooling Center & avoiding heat-related illness
Marin Public Health is hosting a cooling center Tuesday, August 18, from 3-7 p.m., at the Marin Center Exhibit Hall (10 Avenue of the Flags). Anyone who cannot safely stay cool at home can seek temporary relief at the air-conditioned San Rafael site. Tips for staying cool and signs of heat-related illness can be found on Marin Heath and Human Service's "Staying Cool and Safe in Warm Weather" webpage.
More information
Call PG&E's 24-hour customer service line at 1-800-743-5000 for more information about rotating blackouts and related outages. If you have a life-threatening emergency, call 9-1-1.