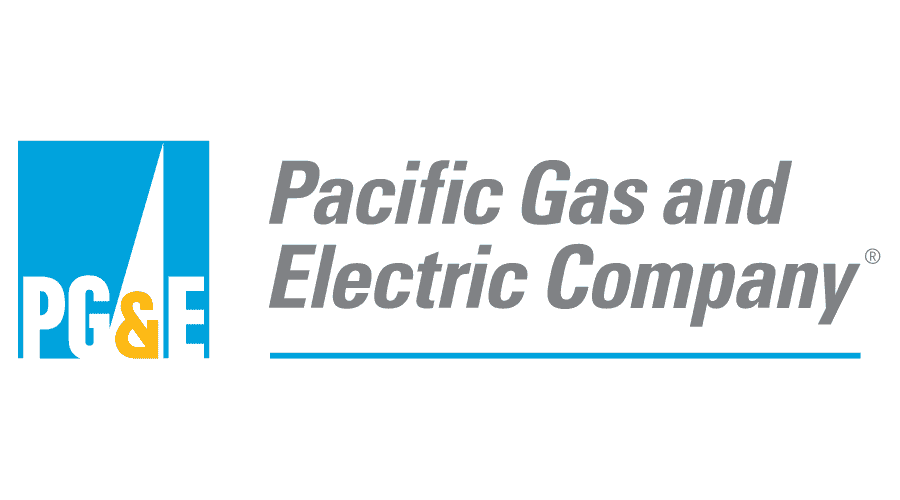 Your power may be shut off for 1-2 hours
The state's grid operator, California Independent System Operator (CAISO), has issued a notice that outages may occur TODAY if the demand for electricity exceeds supply. We may be required to turn off your power for 1 to 2 hours in a series of rotating block outages. These outages are not Public Safety Power Shutoffs, which are used to help prevent a wildfire. They are also not related to issues with PG&E equipment, or for equipment maintenance. The decision to conduct these outages will be made by the grid operator, CAISO.
We strongly encourage customers to conserve energy to eliminate the need for rotating outages. However, all customers should prepare for a potential outage. For information about your outage block or when you may be affected, visit www.pge.com/rotatingoutages. For other inquiries, call 1‑800‑743‑5002.
Resources to help you prepare