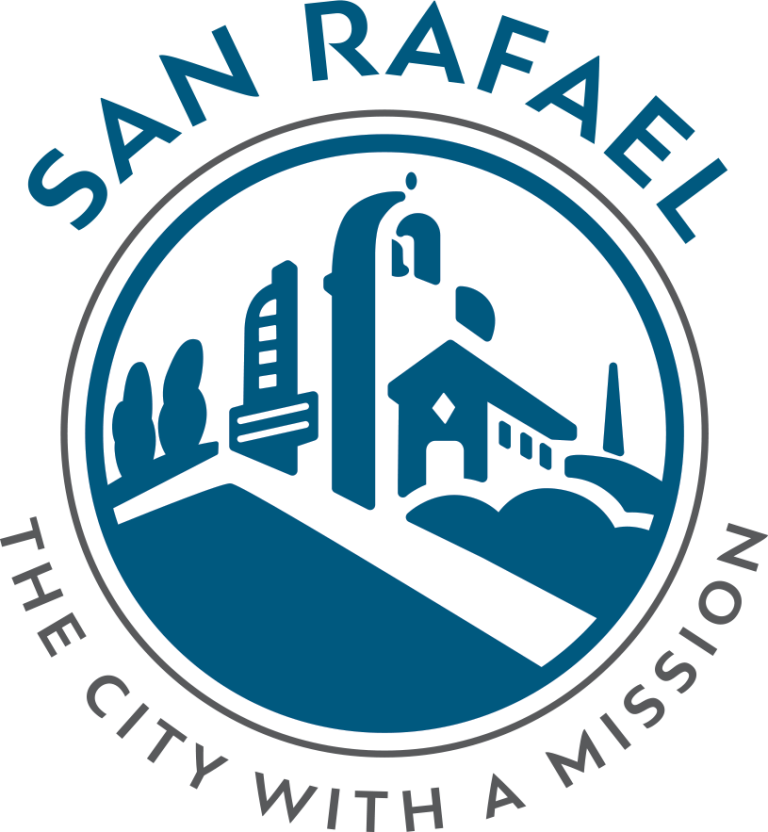 The City of San Rafael is soliciting proposals from qualified mobility, traffic, and parking consulting firms to develop a residential parking permit program that aligns with the unique needs and preferences of the City while also drawing upon best practices from similar programs implemented in other municipalities.  
Responses are due on December 7th, 2023, no later than 12:00 p.m. Responses will be reviewed as they are received on a rolling basis.
Request for Proposals Residential Parking Permit Program
Proposal submittals and questions:
The RFP process will be managed by Bernadette Sullivan. Submissions and all inquiries are to be submitted by email to Bernadette.Sullivan@cityofsanrafael.org.