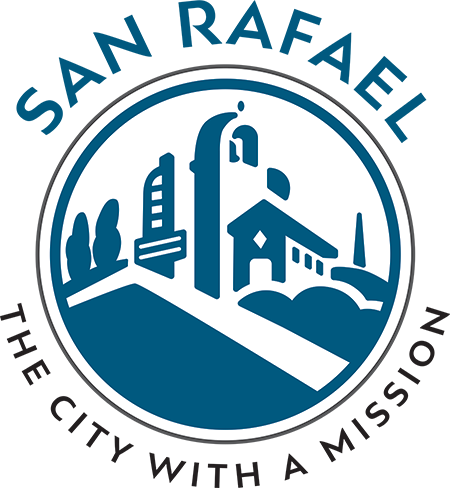 The City of San Rafael ("City") is inviting Proposals from qualified firms and individual consultants for preparation of an update to the City's 2007 Emergency Operations Plan (EOP) and EOC Handbook. The new EOP and EOC Handbook should reflect a whole community approach and address the unique resources, challenges, and hazards in San Rafael.
The EOP should establish goals, objectives, and policies to reduce the potential short and long-term risk of death, injury, and property damage from natural and man-made hazards, including fires, floods, droughts, earthquakes, landslides, climate change, and other hazards.
The City is seeking a consultant that will develop the EOP using a whole community approach, including community meetings prior to draft development and community feedback on the draft plan. The EOP should also incorporate feedback from all City departments with a response or recovery role.
The City of San Rafael reserves the sole and exclusive right of selecting the final proposal applicants. Proposals may also be submitted to the City on behalf of a team of consultants to work collectively on the EOP. Proposals are due via mail or email (oes@cityofsanrafael.org) by June 23rd, 2022. The City hopes to have an initial draft presented within 6 months of contract execution.
Proposals must be received no later than 5:00 PM, local time, June 23, 2022, at the
San Rafael Public Safety Center. Address to:
City of San Rafael
Office of Emergency Services (OES)
1375 Fifth Avenue
San Rafael, CA 94901
Attn: Quinn Gardner