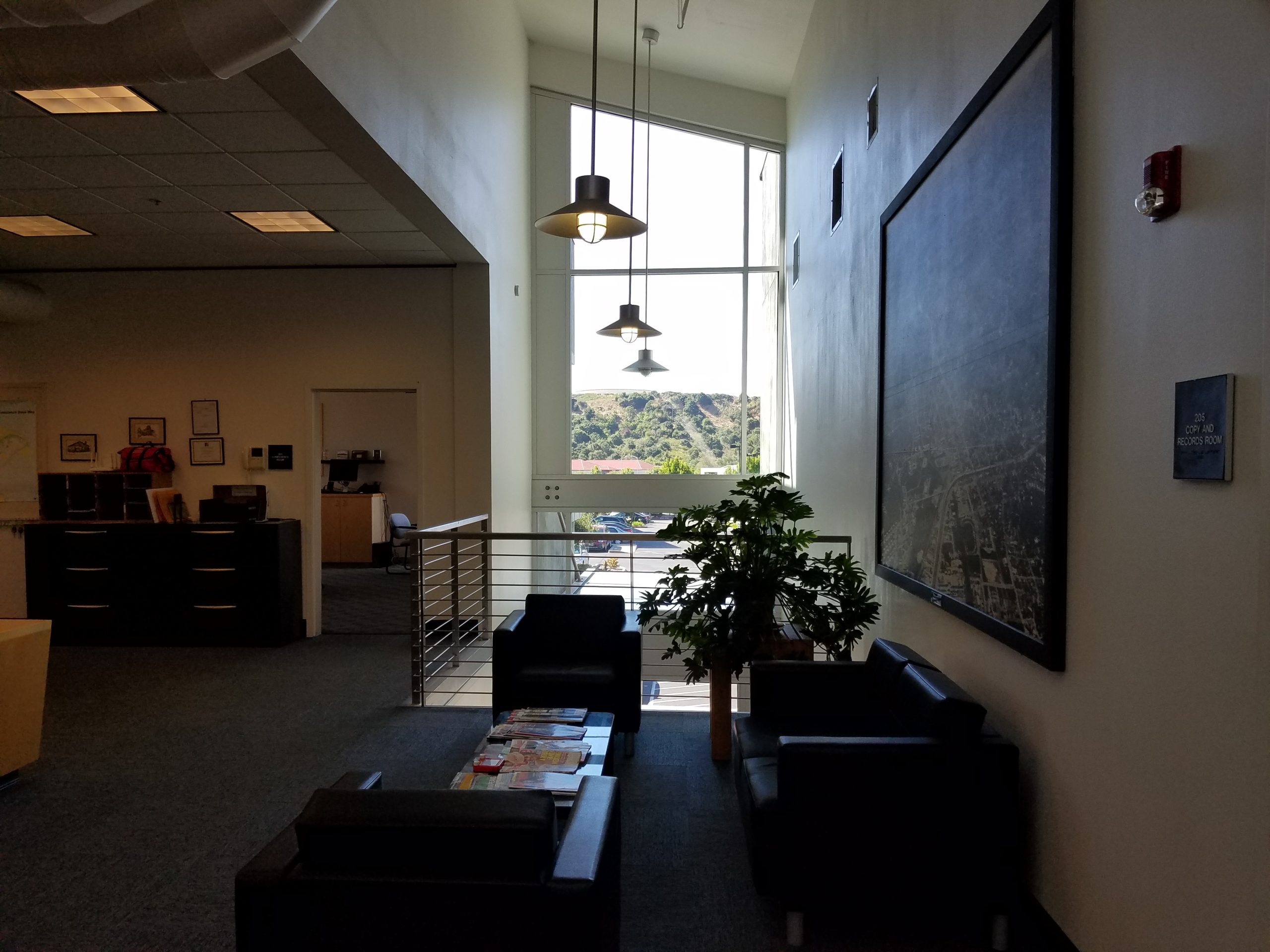 The City of San Rafael (City) hereby requests proposals for janitorial services for City facilities. It is the intent of the City to hire a fully-licensed contractor. Services shall include routine janitorial maintenance for all City facilities, including the Police Department, Library, Recreation Centers, Department of Public Works, and City Hall. Work will include: vacuuming, cleaning staircase treads, spot clean carpets as needed, straighten furniture, empty paper, garbage, and compost bins, scrub and mop all bathroom floors, wash basins, toilet seats, toilet bowls, toilet partitions, paper towel dispensers, and refuse bins, line bins with liner, stock all dispensers, dust tabletops, countertops, and desks tops where accessible, wash and clean doors, handles, glass panels in doors, front doors, staircase partitions, and banister rails.
Please note: this project is re-bid, and the requirement for bonds has been removed.
Electronic submittals must be completed using the Bid Express platform containing this solicitation. Information including the project documents and a how-to guide for first time Bid Express users can be found on the San Rafael Bid Express home page at https://www.bidexpress.com/businesses/39341/home. Please note that you will have to register for a free Bid Express account to view project solicitations and download documents.