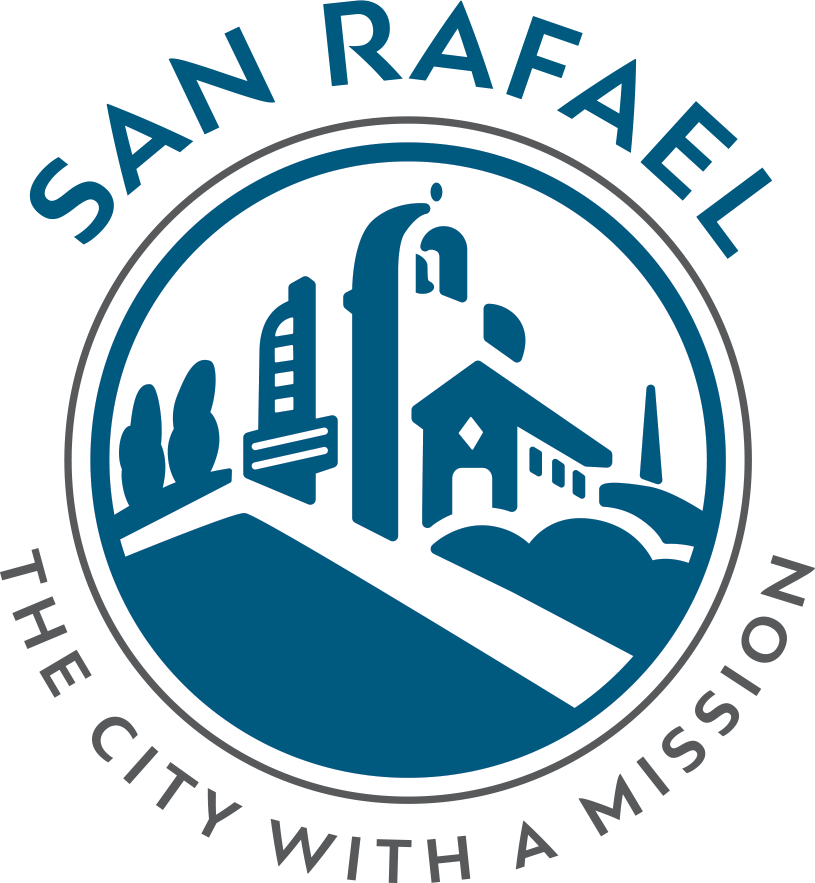 The City of San Rafael, in an ongoing effort to improving trust with our community through transparency, is requesting information from private or public consulting firms that are interested in serving as an independent police auditor for the San Rafael Police Department.
The City is issuing this Request for Information to determine interest in partnering with the City and the capabilities of the various consulting firms.
Responses are due on May 15th, 2023, no later than 5 pm. Responses will be reviewed as they are received on a rolling basis.
Please email your response to Lieutenant Scott Eberle- 475@srpd.org
RFI Independent Police Auditor
Proposal questions:
Questions shall be submitted to Lieutenant Scott Eberle- 475@srpd.org and will be responded to on a rolling basis till May 1st, 2023. Answers to all questions received can be found here.