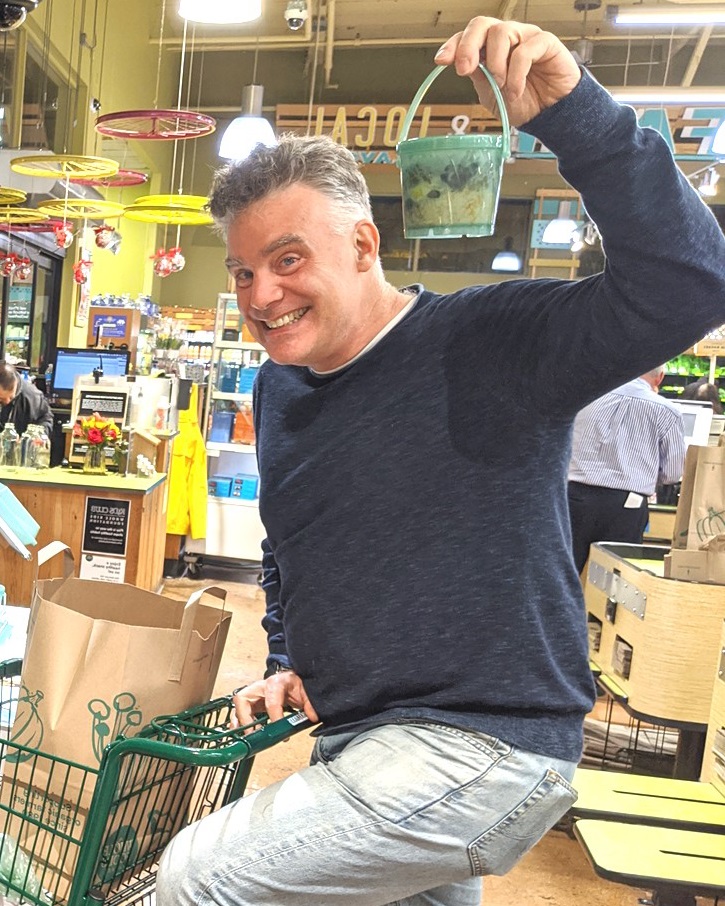 Try out the new SPARKL Reusables takeout container program at Whole Foods Market in San Rafael
The City of San Rafael has partnered with SPARKL Reusables to offer a reusable takeout container program at the local Whole Foods Market to help customers reduce waste and their impact on the environment.
This new program is a pilot to see if enough people will use it to be viable. Here's how it works:
Purchase a yearly subscription for unlimited uses
When buying at the hot bar or deli, use your code to access the reusable containers
Check out like usual (they'll subtract the weight of the container)
When finished, rinse and put the container with your reusable bags to take back next time you shop
Place in the return station outside at Whole Foods Market
For less than $3 per month, you can help pilot this initiative and make it successful for possibly the whole Bay Area! Do not miss out on the start of this reuse revolution.
Learn more about SPARKL Reusables at https://sparklsfbay.com/open. If you are interested in piloting the reusable container program at your business or organization, contact info@sparklsfbay.com.
This initiative is made possible partially due to a grant from Zero Waste Marin.