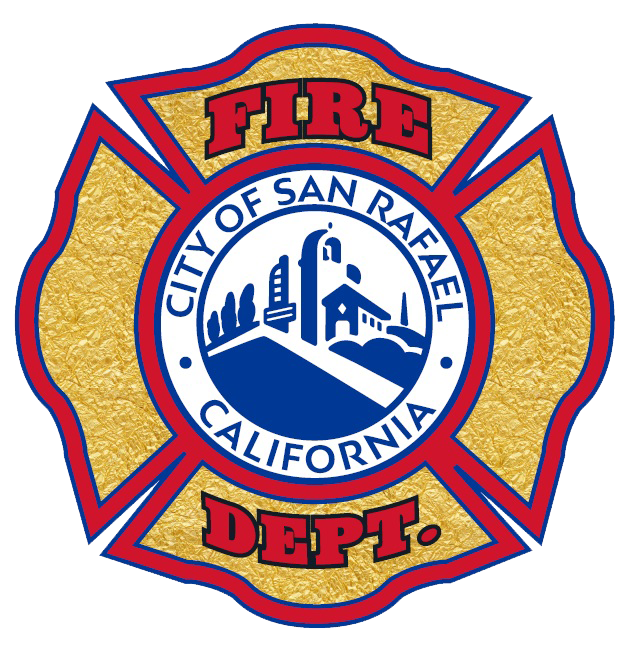 The City of San Rafael, through its Fire Department, is soliciting proposals from qualified and licensed tree service contractors for roadside vegetation clearance. This project is funded by the Marin Wildfire Prevention Authority (MWPA) and will help improve evacuation routes and facilitate emergency responder ingress.
RFP Roadside Clearance Phase 3
Please direct questions about the project scope or bidding process to Calvin.Schrader@cityofsanrafael.org.