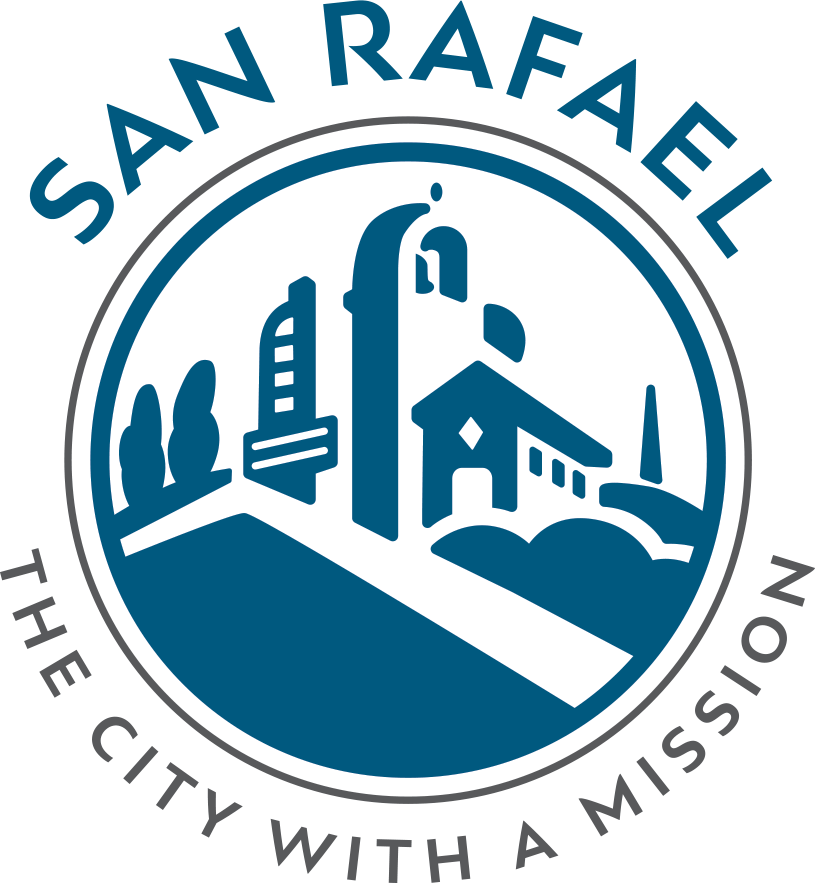 Please note that this RFP is now closed.
The City of San Rafael is seeking proposals from qualified investment management firms to provide comprehensive investment services, including handling day-to-day portfolio administration and providing discretionary investment advisory services to help govern the City's investment portfolio.
Respondents to this RFP shall submit completed proposals electronically by 5:00 p.m. on August 31, 2022 to the following email address:
Claire Coleman
The City's most recent quarterly investment report is available here.
Please contact Claire Coleman if you have any questions:
Phone: (415) 451-2474