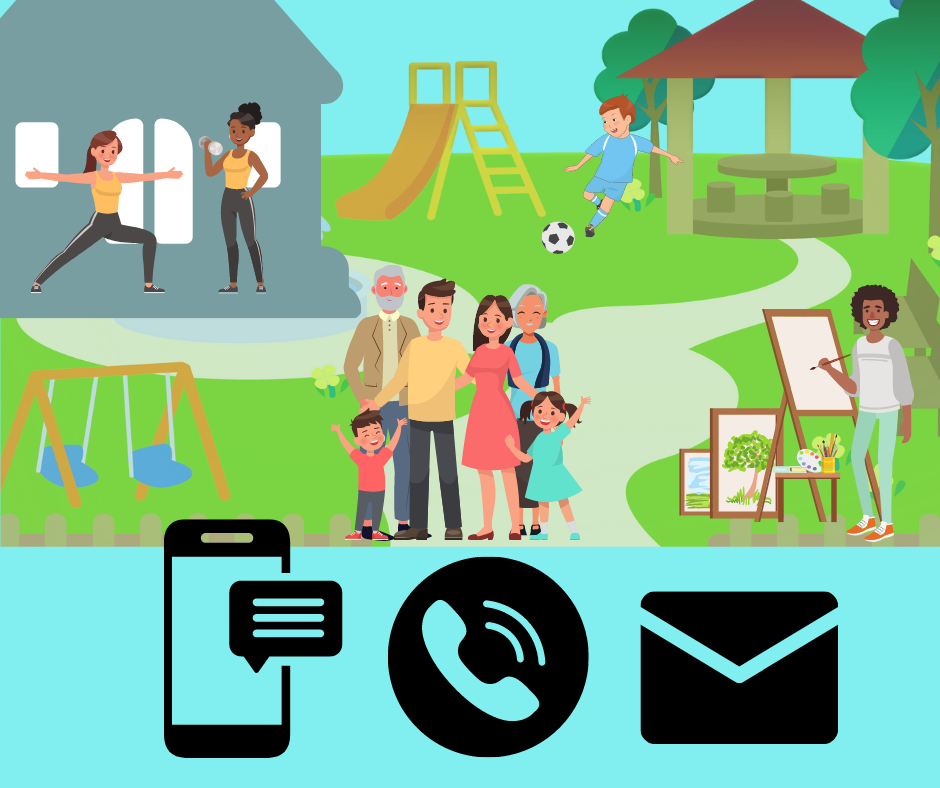 The City of San Rafael is developing a Citywide Parks and Recreation Master Plan, and we need your help to shape the future of parks and recreation in San Rafael.
As a first step, the City is working with a research group to conduct a statistically valid community survey and is asking for your help. From March 3 – 10, Godbe Research will randomly text, phone or email residents to get a greater sense of the community's knowledge, values, wants, and needs regarding the City's parks, recreation facilities and programs.
Your participation is vital in helping the City create a Parks and Recreation Master Plan that will provide a guide for the next decade. This includes how the City can maintain parks, update facilities, increase ways for people to access and connect to parks, and how to strengthen programs, classes, and activities within the City.
If you're contacted, we hope that you'll be willing to answer a few brief questions. The random survey of residents, 18 years or older, will take approximately 15-20 minutes to complete. You'll be asked, for example, about overall satisfaction with parks and recreation facilities, classes, and programs as well as the importance of different recreation and cultural activities for you or members of your household. Remember, this is a statistically valid survey, so not every resident will be contacted.
We value and appreciate your participation, so if you aren't contacted there will be other ways to connect and be heard through this Master Plan. In late March and through May, we'll ask you to participate in our general community questionnaire and join in community meetings where you can get involved and help us plan for the future! You'll also see us out at community events to share information about the planning process and to encourage you take the survey.
We're invested in providing a thriving parks and recreation system for all ages, abilities, and activities. By including your feedback and input in the planning process, the City will be able to further promote the quality of life for San Rafael residents.
For more information on the Parks and Recreation Master Plan process, please visit our website: www.cityofsanrafael.org/parks-and-recreation-master-plan/
———————————–
Godbe Research and McGuire Research have specialized in public opinion for more than 30 years and has conducted numerous surveys throughout the region and greater California.