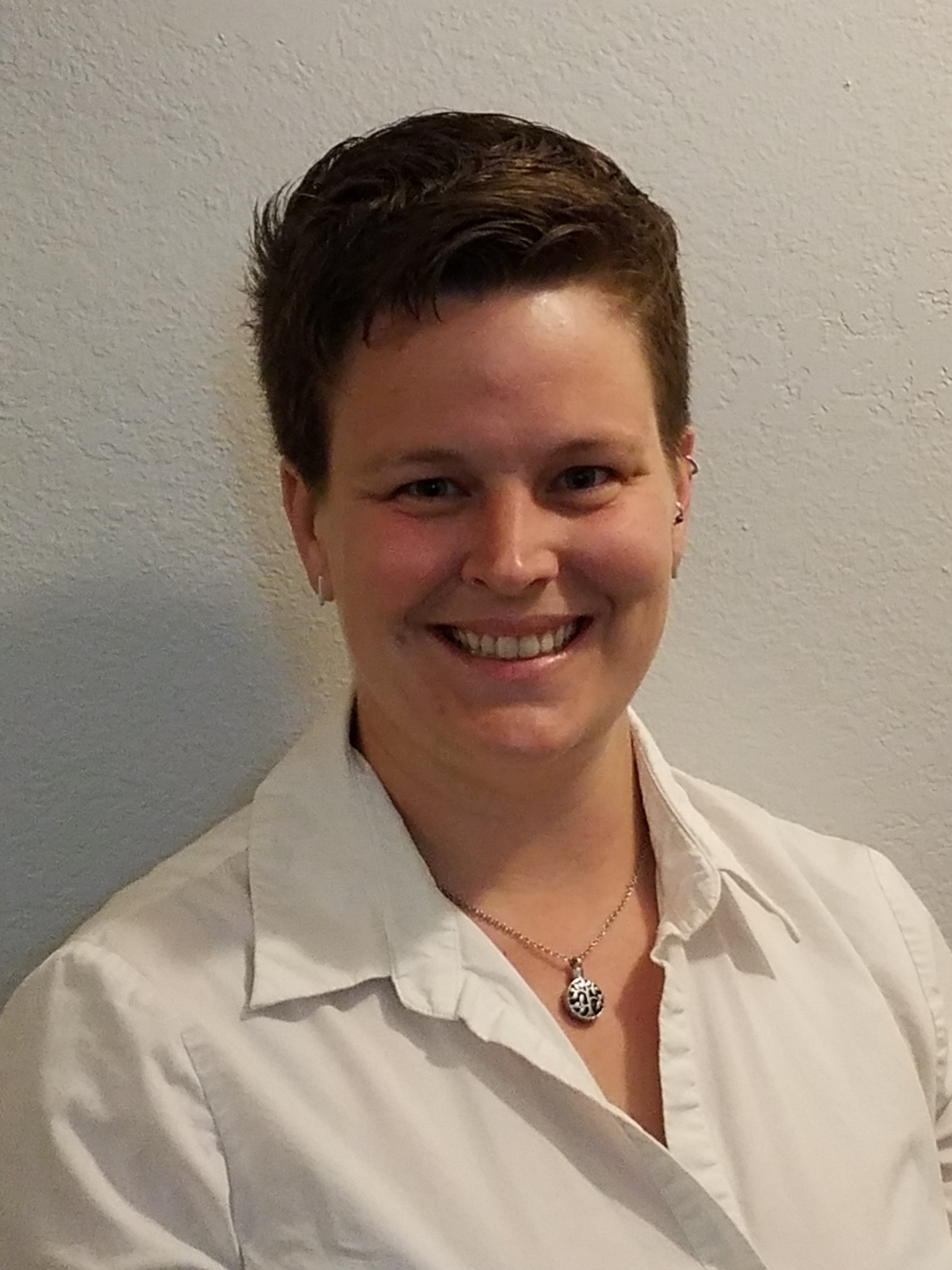 Quinn Gardner, Emergency Management, was recognized as the Employee of the 1st QTR 2019!
"Quinn has taken on the enormous responsibility to not only assist the Fire Chief in drafting the 38 point Wildfire Prevention Plan, but also leading up the community engagement effort. She has engaged and received feedback from many residents and neighborhood groups who all rave about her presentation and willingness to listen and collaborate (in a very Together San Rafael way).
Quinn recently took the Get Ready Marin curriculum and transformed it into the highly successful San Rafael 1 Hour 2 Get Ready course. This class provides the necessary training for our residents to be better prepared for an emergency in a condensed format. It was a wonderful idea on her part to take an old program and revitalize it into a more practical presentation that can be delivered in half the time.
She did an outstanding job at planning and facilitating the Yellow Command functional disaster exercise last September for San Rafael City staff.
Quinn did an exceptional job at gathering all the critical data and input in order to publish the Fire Chief's Wildfire Action Plan. She did, in my opinion, an incredible job at formatting and writing this document. She then went on to prepare the PowerPoint program that very effectively describes the Plan and made several presentations, including to our City Council. I feel her speaking and presentation skills are nothing short of exceptional and that this served to effectively communicate and successfully market the plan. Quinn has accomplished a great deal in a short amount of time! The accomplishments listed above allowed her to tap into her creativity in order to develop and deliver several high quality programs for City staff, our elected representatives, and the public."
-An inspired colleague of Quinn Gardner