To abide by the Public Health Order, we are requiring advanced reservations for all visits through an online reservation system. For lap swim, visitors may sign up for 45-minute blocks of time and recreation swim is available in 90-minute blocks of time. This system ensures that our swimmers have sufficient space for social distancing and our staff are able to implement the required cleaning protocols.
For more information and to visit the pool, please use our online registration system.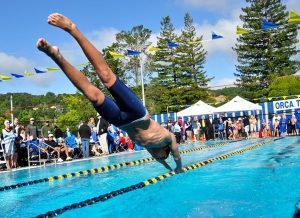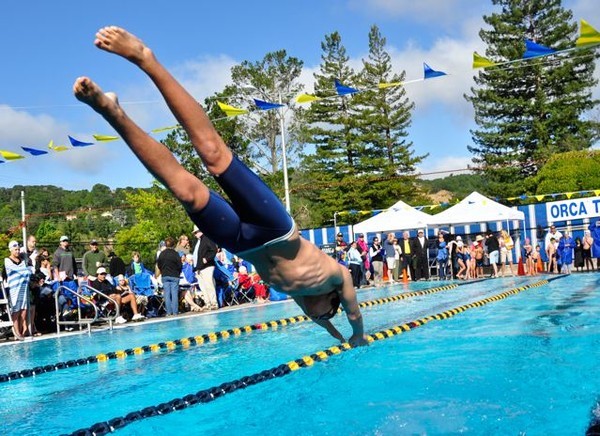 Take a dip on a hot summer day, learn to swim, or get some laps in at the lovely Terra Linda Community Pool. Located at 670 Del Ganado Road across the street from the shopping center, the pool is generally open from April to October and offers a variety of classes.