Department of Public Works staff happily welcomed two new administrative specialists in February 2023 to assist with the Department's growing project portfolio and operational responsibilities.
Jeannine Fuller has a master's degree in Social Work and previously worked as a social worker in a hospital setting in San Francisco and Sonoma County. Jeannine most recently worked as a social media manager for a wedding planning business in Sonoma County. Outside of work,  Jeannine enjoys spending time with family and friends, attending concerts, and spending time outdoors.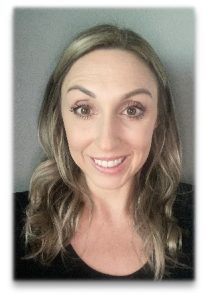 Jeannine will provide administrative assistance with permitting projects, including the Sidewalk Repair Program, in conjunction with Land Development and CIP Engineering staff, in addition to general administrative support in DPW.
Rainbow Williams is a graduate of California Institute of the Arts in Los Angeles and a Graphic Designer with more than 15 years of experience. Notably, she worked up through work responsibilities in her 14 years to a Graphic Design Project Manager with HFF, L.P., which has merged now with JLL Commercial Real Estate.
Since her hiring date with the City of San Rafael in July, Rainbow has worked as an Administrative Specialist with the City Manager's office, with the Community Development Department, and the Fire Department. While working in Fire, in addition to her Admin tasks, her graphic design skills came in handy, as she assisted in recruitment materials for the updated SRFD Recruitment PowerPoint, creating recruitment flyers, and the SRFD Instagram teaser.
Rainbow will be working with Maintenance, Engineering and Administration divisions in several finance, communications, and project management capacities. Rainbow, a San Rafael resident, is also a voice over artist, musician and singer, a proud auntie of her nietos, a participant in the Dipsea Race annually, and an avid cyclist, riding with Marin Cyclists and participating in MCBC events.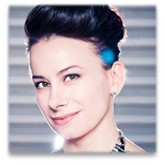 Please join us in welcoming Jeannine and Rainbow to the DPW team and City of San Rafael.