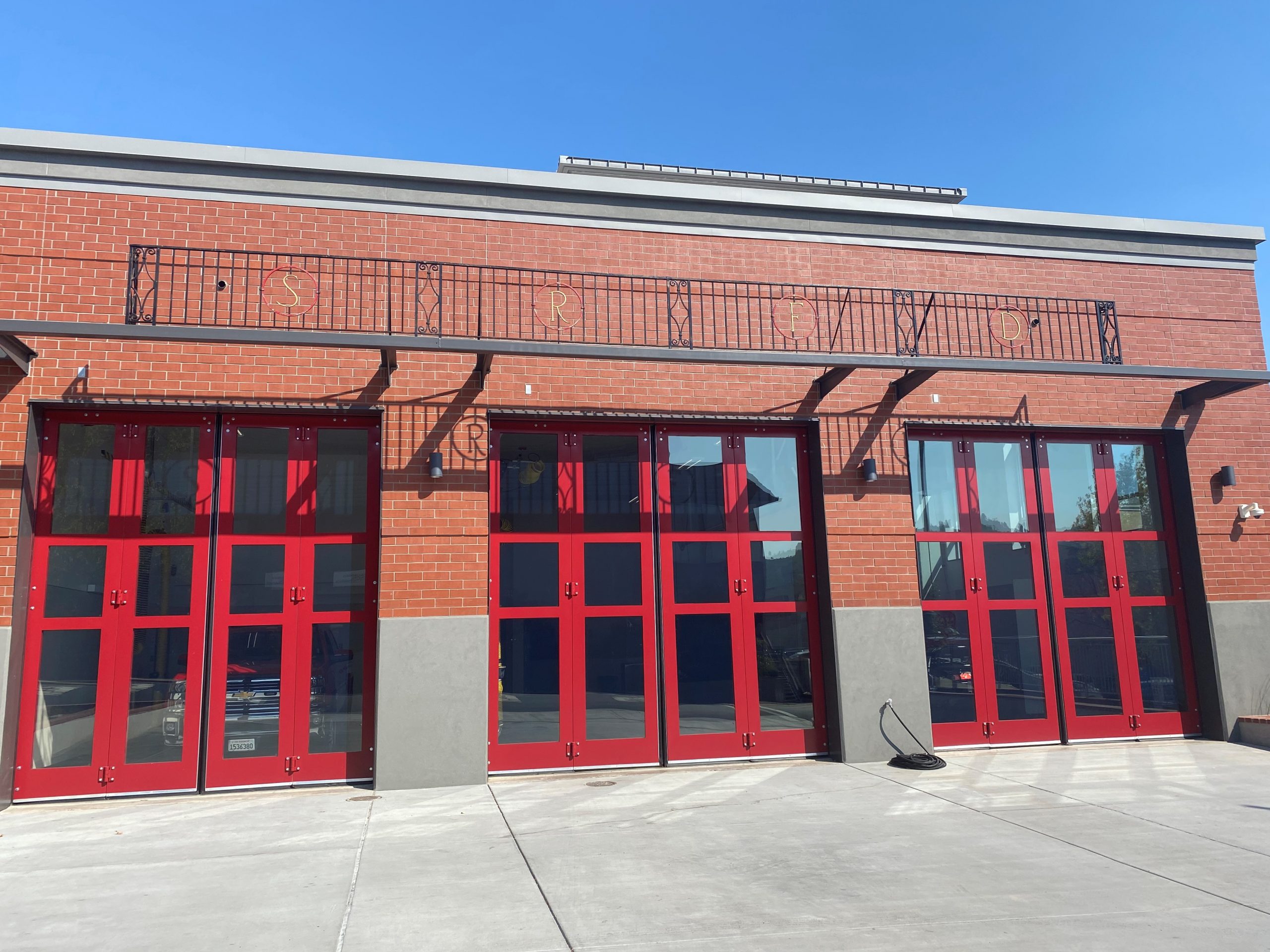 We are very excited to announce that the Public Safety Center Project has achieved substantial completion. On July 1st, the last items required to operate the facility were substantially completed by the contractor, Alten Construction. The surveillance cameras and building security, as well as the heating and air conditioning systems were commissioned and finalized.
The Fire and Police Departments are planning to move into the building in phases. The first team to occupy the building will be PD Investigations, followed by Fire Station 51. They will all be settled in by the end of July. The remainder of both departments are expected to gradually move into the PSC in the subsequent months.
This is an incredibly significant milestone for the construction team and the City of San Rafael.