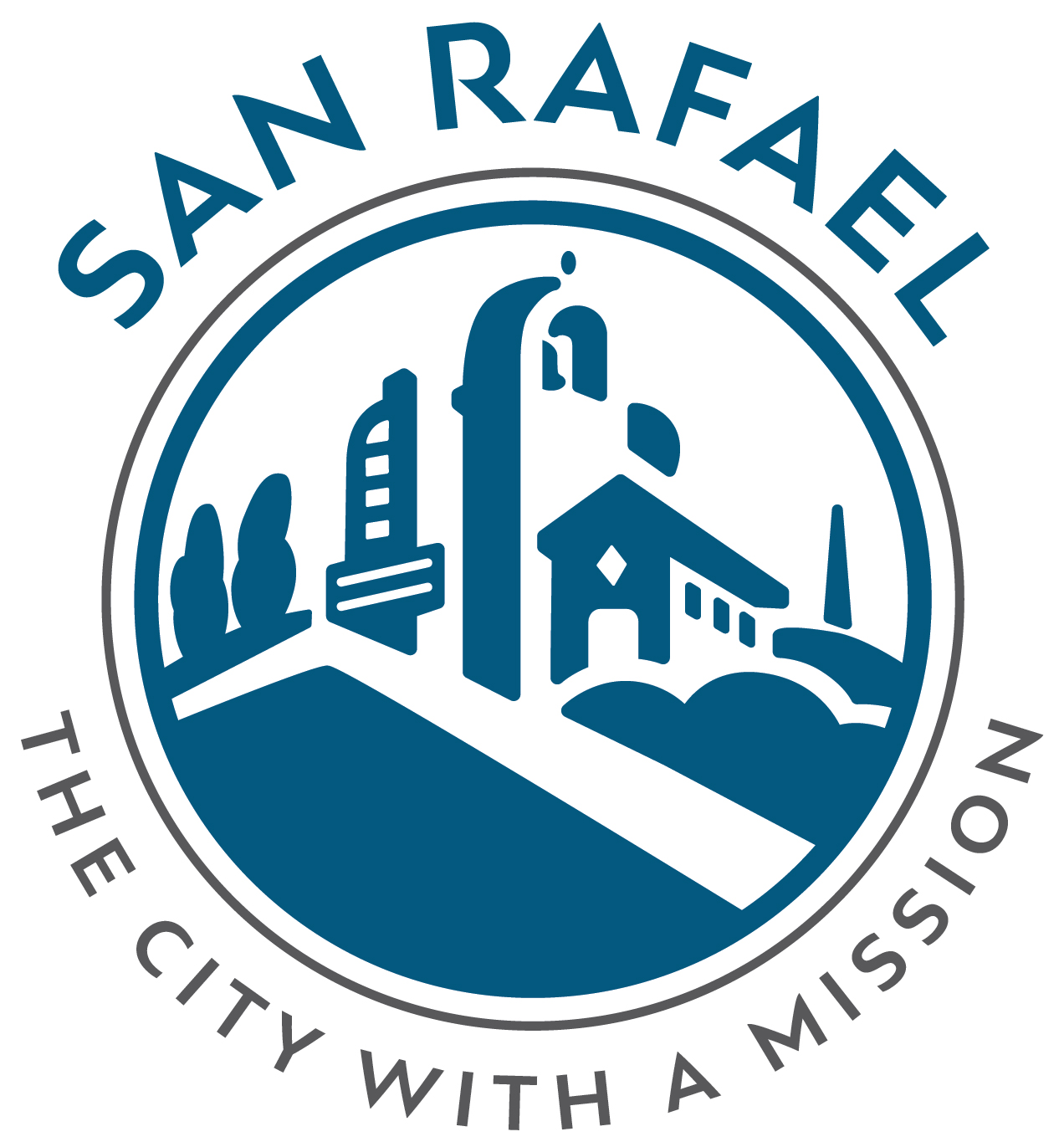 Located along Spinnaker Point Drive, Schoen Park is a small playground serving the Canal and Spinnaker Point communities. After considering the community's needs and following extensive upgrades to playground equipment located at the nearby Pickleweed Park, the City has decided to re-purpose the Schoen Park area. In the near future, the playground equipment will be removed to accommodate two planned projects as follows:  
The creation of additional on-street parking,

 

lead

 by the City, 

 

Modifications to the existing Bay levee, 

lead

 by the Marin Audubon Society. 

 
The Schoen Park Modifications project will benefit the overall community by creating approximately 20 new parking spaces for nearby residents.  
Meetings
The public was invited to attend an informational presentation regarding this project at the Albert J. Boro Community Center. 
Monday, September 23, 2019 – 6:00pm
Albert J. Boro Community Center
50 Canal St, San Rafael, CA 94901
Questions?
For questions about the project please contact: 
Theo Sanchez
Associate Civil Engineer
Department of Public Works
City of San Rafael
Phone:  (415) 458-5326
Email: Theo.Sanchez@cityofsanrafael.org
Please use our new playground at Pickleweed Park!