At the end of June the Governor announced "Project Homekey", which set aside approximately $600 million for the acquisition of hotels, motels, and other existing buildings for both interim and permanent housing for people experiencing homelessness and who are vulnerable to COVID-19.
Marin's Project Homekey Sites
The County of Marin has applied for Project Homekey funding for three different sites in Marin – America's Best Value in Corte Madera (19 units), 3301 Kerner Boulevard in San Rafael (44 units), and Inn Marin in Novato (70 units).
For San Rafael specifically, 3301 Kerner Boulevard is a vacant commercial property located at the intersection of Kerner Boulevard and Bellam Boulevard, immediately across the street from a major transit stop, a grocery store, and the County of Marin's Health and Wellness Campus. On Tuesday, September 29th, the San Rafael Planning Commission approved Homeward Bound of Marin to operate a temporary emergency shelter at 3301 Kerner as Homeward Bound's Mill Street Shelter is redeveloped into new housing. Project Homekey would allow the County to purchase the property, and after the temporary use of emergency shelter, 3301 Kerner would be converted to 44 permanent, affordable units with on-site support services.
On Monday night the San Rafael City Council approved allocating up to $1.54 million towards the acquisition of 3301 Kerner. This local funding allocation guarantees an additional $5.7 million from the State of California for the acquisition of the property.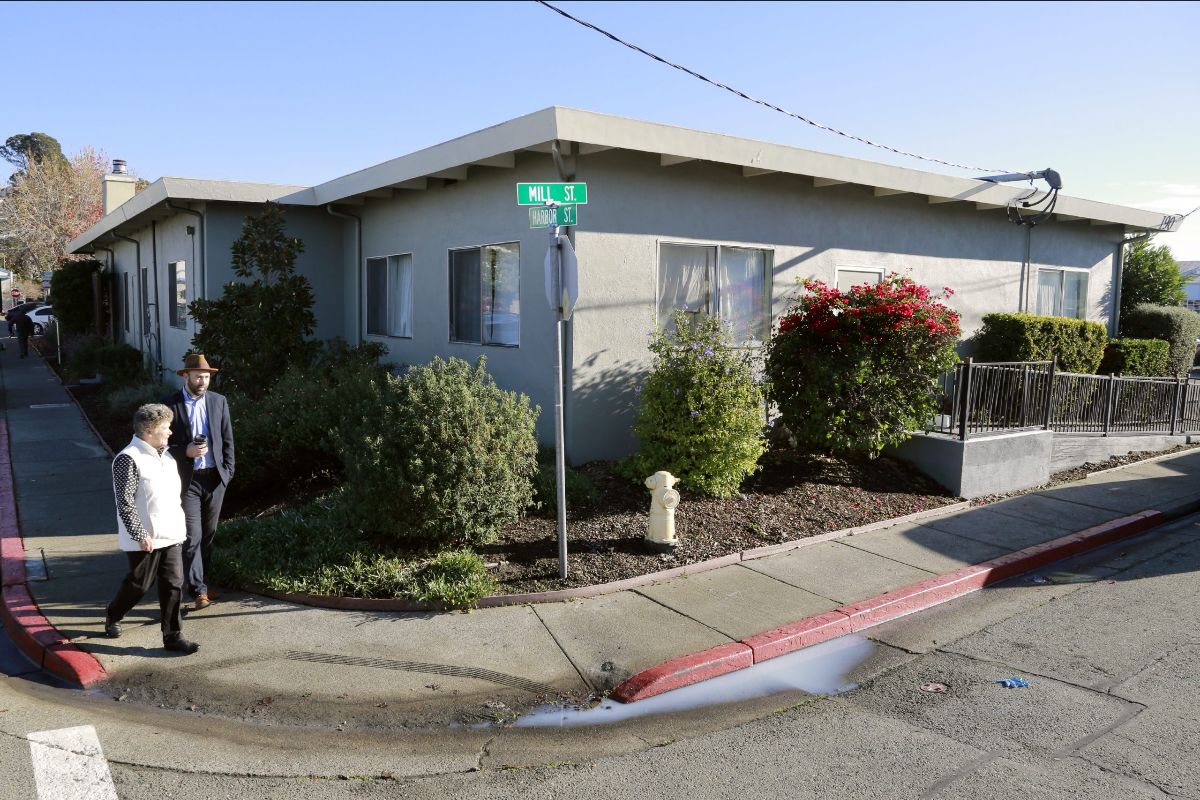 Homeward Bound of Marin's Mill Street Shelter is currently closed and is being redeveloped to include shelter and 32 units of permanent supportive housing.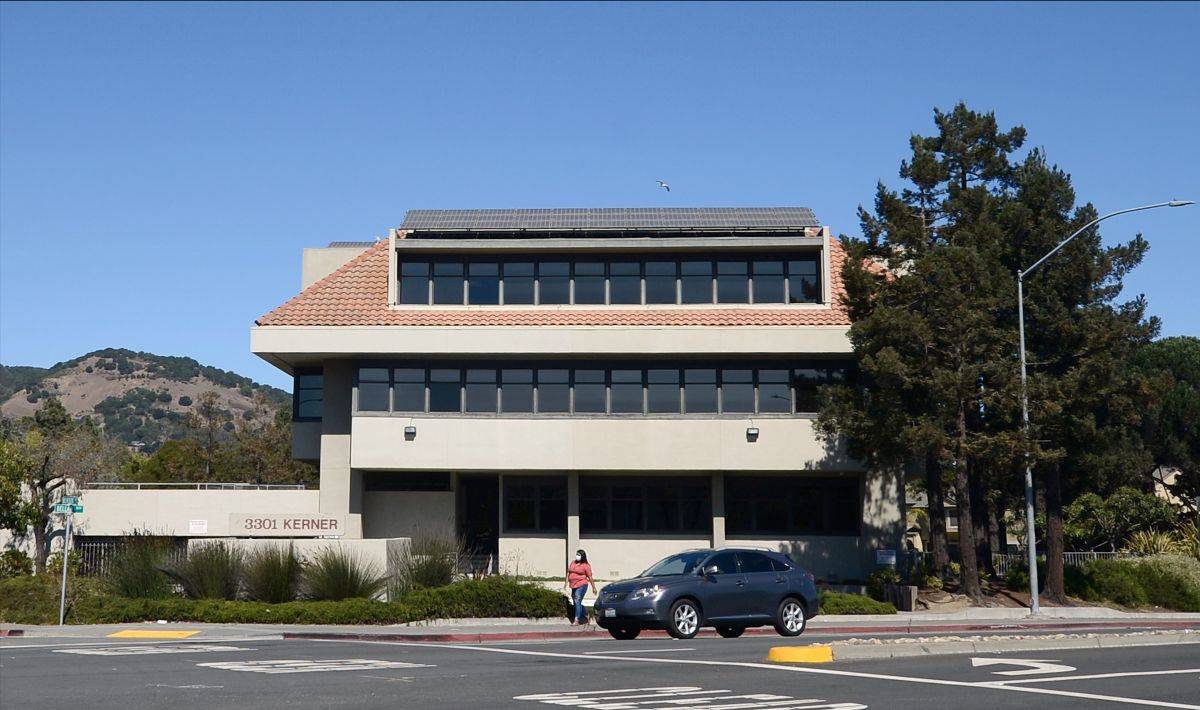 What's Next?
Financing aside, under Project Homekey, the Marin County Board of Supervisors (BOS) will ultimately make the final decision on whether or not to proceed with purchasing all three properties. To participate in these discussions, the BOS will be meeting on the following dates:
Tuesday November 10th @ 9am
The BOS is considering final approval of
America's Best Value and 3301 Kerner
Tuesday November 17th @ 9am
The BOS is considering
final approval of Inn Marin
For more information about attending these meetings, you can visit this page. If you cannot attend these meetings, you can email the entire Board at BOS@marincounty.org.