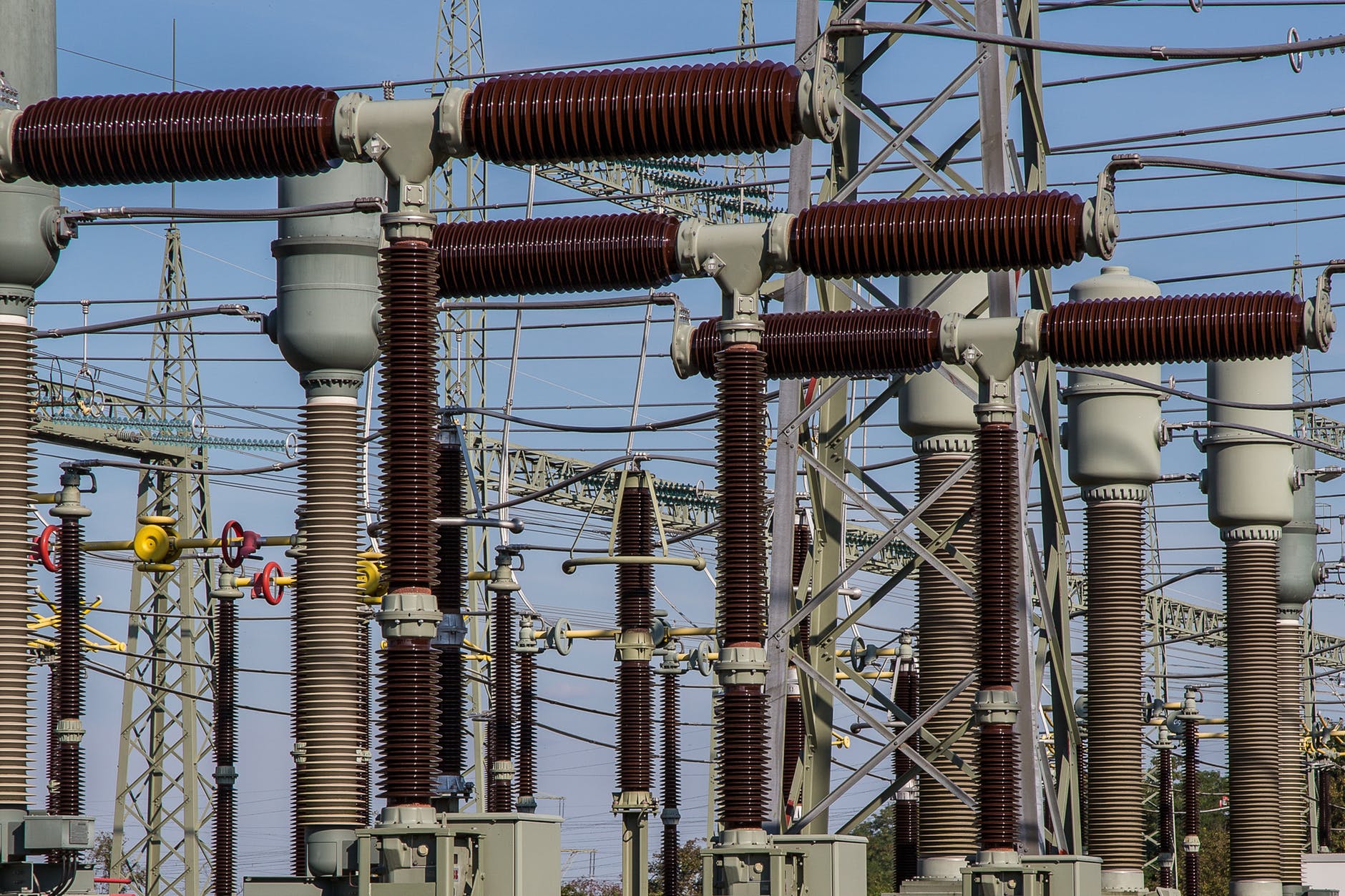 With PG&E's plans to shut down power at vulnerable times during high fire season, residents and business owners alike are gearing-up to prepare for power loss over extended periods–and some folks are considering using portable generators. Here is some general information that is good to know:
Portable generators that use fossil-fuels (i.e., gasoline, diesel) are not permitted as a primary source of power to any structure or use. 

City permits are not required for a portable generator.

Portable generators can be noisy and are subject to the limits identified in our Noise Ordinance.

Stationary generators (permanently installed) that are powered by natural gas or propane are subject to City permits (building, electrical and plumbing permits).

Like barbeque grills, certain types of generators can be a fire hazard and cannot be sited on balconies or in similar areas.
This subject can get a little complicated, so if you have any questions or concerns about the use of portable generators, please contact the Building Division at (415) 485-3367.