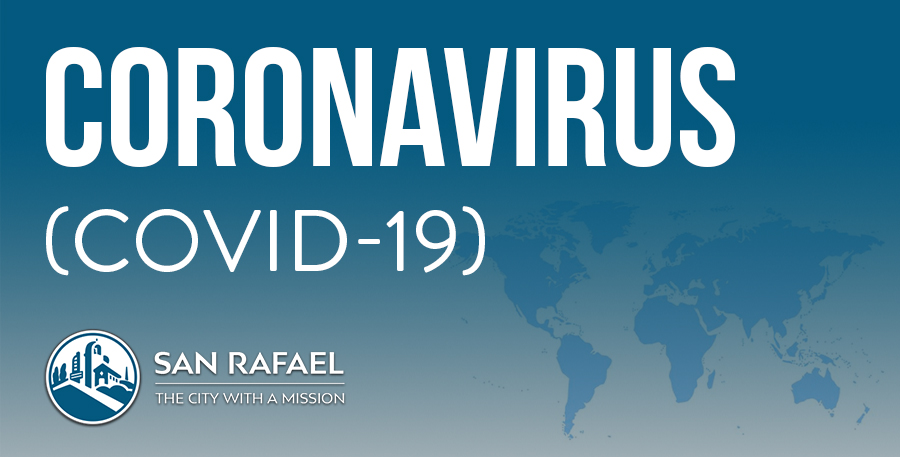 Police Department Service Modification During COVID-19 Pandemic
SAN RAFAEL, CA – The San Rafael Police Department is committed to protecting the Mission City. Considering the current and changing events surrounding the spread of COVID-19, we will be making minor changes to ensure the safety of our public and our personnel. It is our goal to reduce the spread of COVID-19, and as a result, you may see a change in service. We want everyone to know that public safety is our top priority during this temporary change.
If the situation is warranted, instead of responding to your home or business, we may ask you to fill out a police report online (www.srpd.org/file-report) or to speak with an officer over the phone.
You will also notice our personnel practicing social distancing; we postponed community events per the Centers for Disease Control and Prevention (CDC) and California Department of Public Health (CDPH) recommendations. We understand that this change may be inconvenient, but we hope that this will be for a limited duration.
It is the priority of the San Rafael Police Department to keep you and our community as safe as possible. For us to accomplish our mission we need a healthy workforce and have instructed our employees to stay at home if they are sick with the goal of preventing the passage of the virus to others.
This temporary modification in service is in no way intended to compromise the public's safety.  We will continue to respond to all emergencies. We will continue to evaluate our response to calls on a daily basis to ensure the best and safest practices of delivering services.
SRPD encourages everyone to join in our efforts to stop the spread of COVID-19 and follow the recommendations put out by public health professionals.
To file an online report, you can go to www.srpd.org/file-report.  You will still be able to report an emergency using 9-1-1 and call 415-485-3000 for non-emergency issues.
For the most up to date information you can access the following websites: