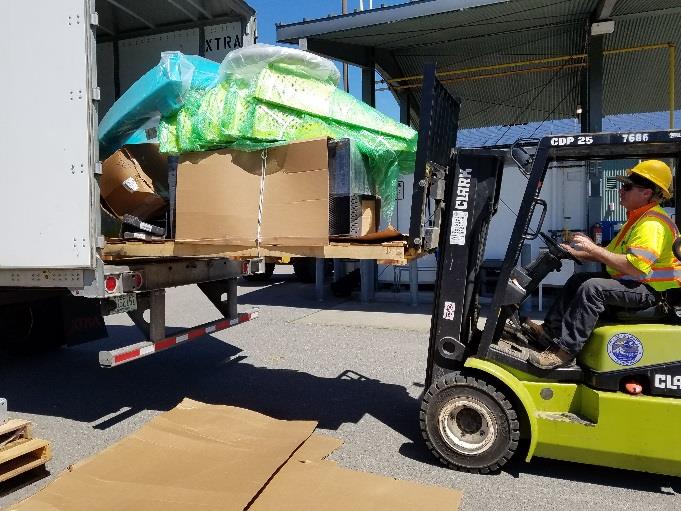 Public Works has received the new playground equipment for Pickleweed Park. The purchase of the equipment was funded by a Community Development Block Grant administered by Marin County.
DPW is obtaining the services of a certified playground installer as well as a specialty firm to install the equipment and engineered wood fiber surface.
The playground will be closed starting May 13. During this time, the existing playground will be demolished, the new equipment will be installed, and the sand will be replaced with engineered wood fiber. It is estimated that the project will be completed before the end of June.