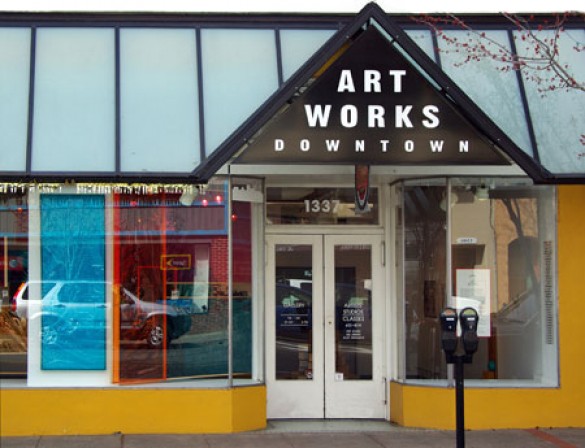 Phyllis & Max Thelen have been selected as the Citizens of the Year award due to their community involvements and accomplishments promoting arts, culture and education.
The Thelen's community contributions began in 1963 with their founding of Marin Ballet which, over the years, has trained thousands of Marin children in ballet and dance arts.
They were the founders of the Art Works Downtown, providing affordable studio space and gallery for local artists, affordable housing, and contributing to the revitalization of Downtown San Rafael.
Phyllis served on the General Plan 2020 Steering Committee between 2000 and 2004 and was instrumental in the inclusion of a Culture and Art's Element.
The Thelen's community involvement has been characterized by their love of the arts and desire to share cultural advantages with the entire community of San Rafael.
The San Rafael City Council expresses its appreciation to Phyllis and Max Thelen for their efforts on behalf of their community and hereby awards them the Richard O'Brien and the Mary Ferrario O'Brien Citizen of the Year Award.