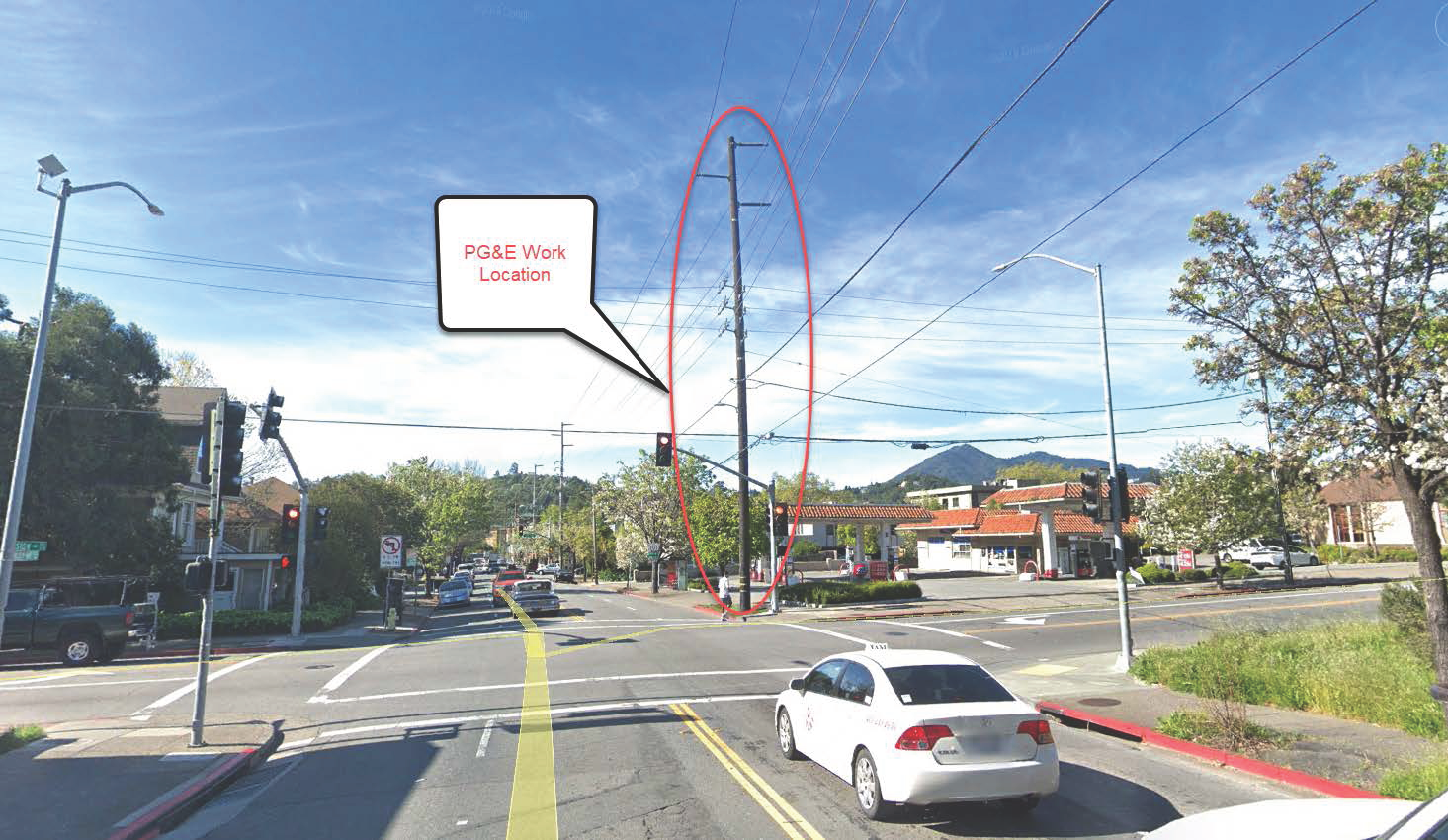 From Sunday, July 25 at 8 pm to Monday, July 26 at 6 am, PG&E will be starting night work at 1125 Lincoln Ave from. They will be replacing an electric transmission tower.
Motorists are advised to drive with caution and follow all posted directional signs. Traffic advisories and detour routing options will be utilized to keep the public and all motorists updated, safe, and thoroughly informed. Residents and businesses may temporarily experience increased noise levels during this operation.
For any questions or inquiries, please contact project manager, Greg Wright, at glwi@pge.com or707-577-1034.