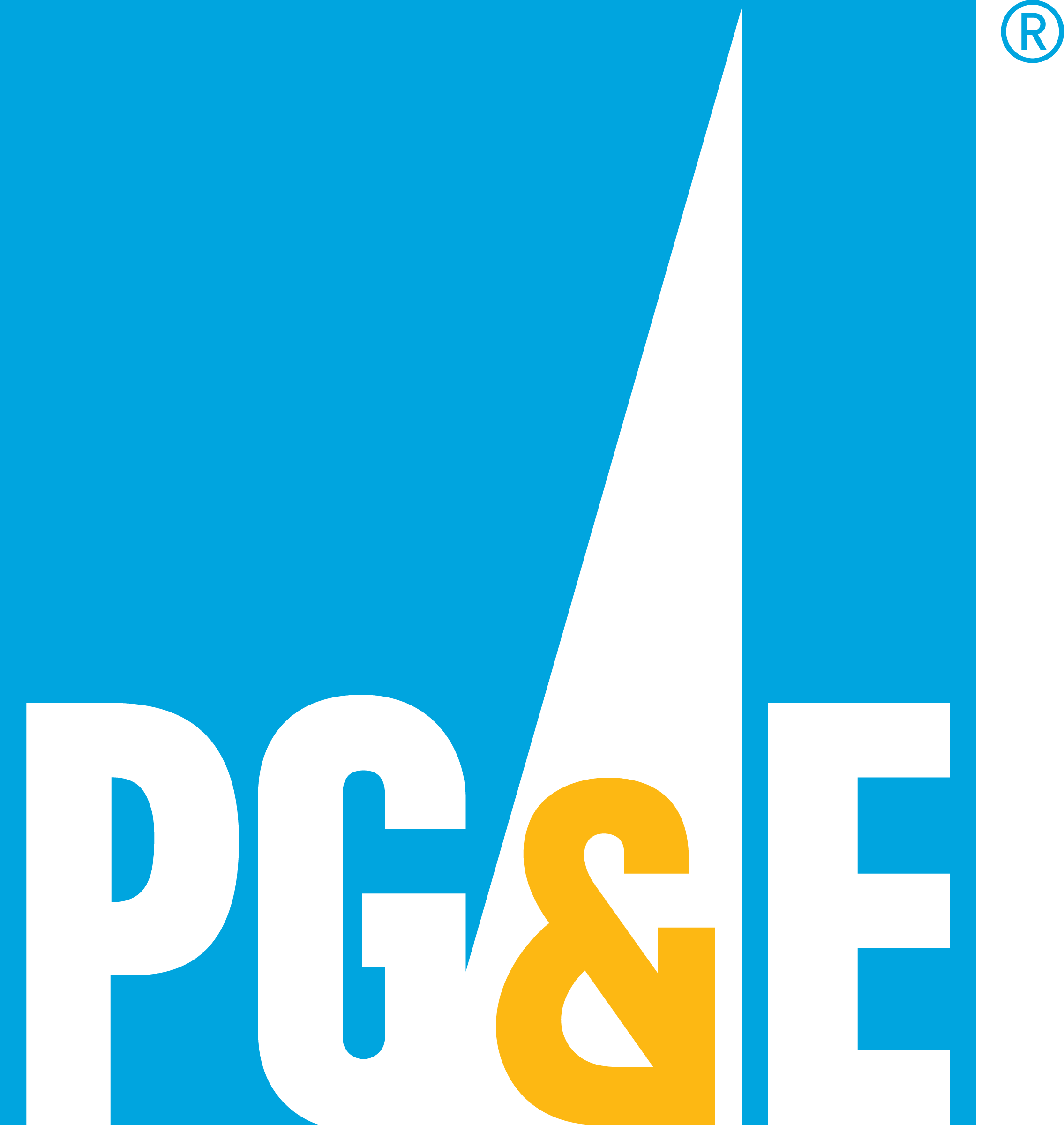 PG&E's Medical Baseline Program, also known as Medical Baseline Allowance, is an assistance program for residential customers who have special energy needs due to qualifying medical conditions. The program includes two different kinds of help:
A lower rate on your monthly energy bill
Extra notifications in advance of a Public Safety Power Shutoff
How the Medical Baseline Program and the lower rate work
All residential customers receive an allotment of energy every month at the lowest price available on their rate. This is called the Baseline Allowance.
Customers who are eligible for Medical Baseline receive an additional allotment of electricity and/or gas per month (approximately 500 kilowatt-hours (kwh) of electricity and/or 25 therms of gas per month). This helps ensure that more energy to support qualifying medical devices is available at a lower rate.
It is important to note that approval of your Medical Baseline Program application still requires you to continue paying your monthly PG&E bill. Nonpayment can result in the disconnection of your utility services.
What is a Public Safety Power Shutoff and what do extra notifications mean for Medical Baseline customers?
During a Public Safety Power Shutoff, we turn off electricity to customers and communities as a last resort for safety due to forecasted extreme fire danger conditions.
Extreme weather threats can change quickly. Our goal is to send impacted customers notice between one hour and 48 hours in advance of turning off power when and where possible and if conditions allow. Notifications are sent by phone, text and email.
Medical Baseline customers may receive extra notifications as part of this outreach, which may include additional phone calls or a door knock to ensure they're aware and can make preparations to stay safe.
To learn more and apply, call PG&E at 1-800-743-5000 or visit their website.