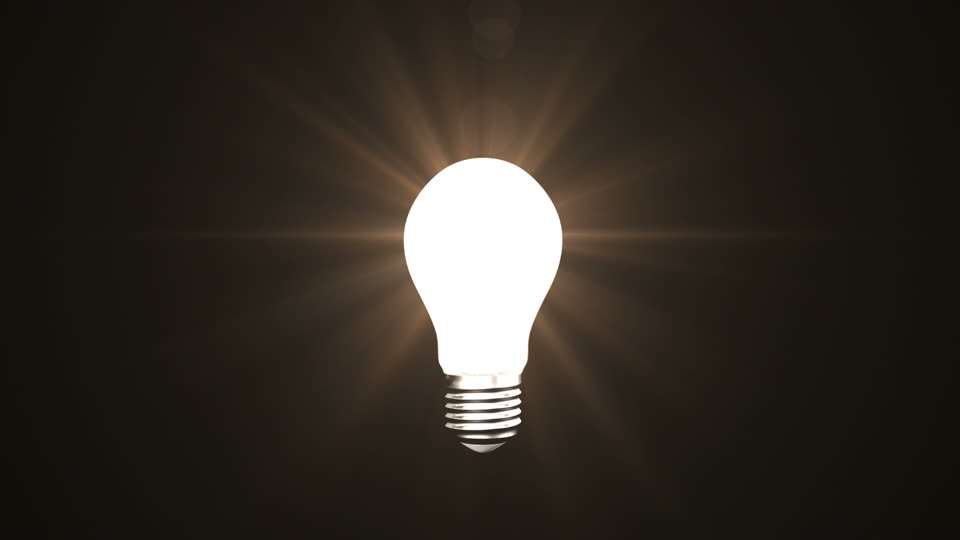 Earlier this evening, Pacific Gas & Electric Company (PG&E) implemented a rotating power outage due to a strain on the electrical grid. The power will be turned off in rotating blocks until about 11 p.m. Power could be out for about one hour for each block.
Some households in San Rafael have already begun to experience restored power; PG&E is working to restore all customers associated with the ordered grid interruptions as quickly as possible.
Treat all blacked out intersections like four-way stops. Please do not call 9-1-1 unless you are experiencing an emergency.
Stay informed about outages affecting your service by viewing PG&E's outage map.