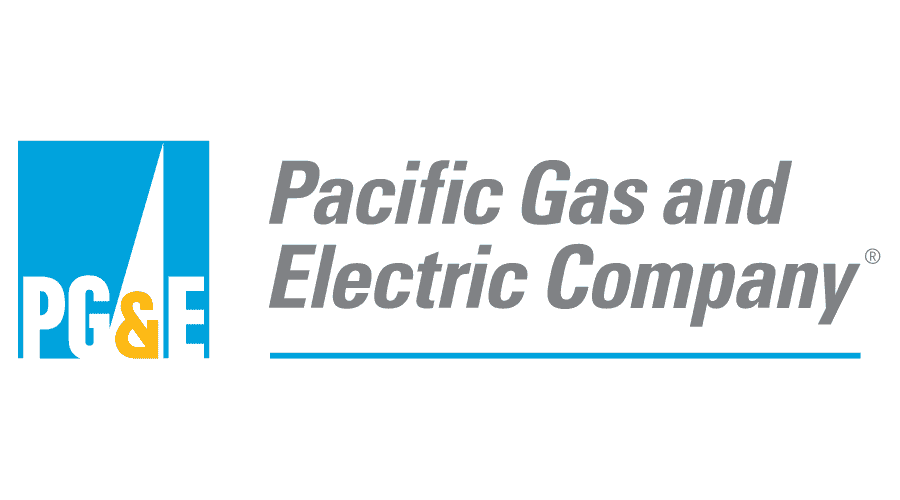 As the impacts of the COVID-19 pandemic start to subside, Pacific Gas & Electric Company (PG&E) encourages customers with past due balances to explore available financial assistance programs now, before the emergency customer protections come to an  end.
June 30 is the anticipated end-date for the moratorium on non-payment shutoffs. This does not mean shutoffs will happen July 1 – but the clock does restart. PG&E is prepared to help customers with arrearages, but the customer must initiate the contact.
Financial resources for business customers.
Customers who have been financially impacted by the COVID-19 pandemic can now find new and updated information and web resources on various programs available to those who are behind on their bills and/or needing financial assistance due to the ongoing pandemic by going to pge.com/covid19.
PG&E updated customer support website, launched earlier this month, provides information on all the financial assistance and support programs currently available to qualified customers in one easy to use page.
The Get Help with Past Due Bills portions of the page points to a variety of financial assistance programs and payment plan arrangement support, including:
Low-Income Home Energy Assistance Program (LIHEAP) offers up to $1,000 to pay eligible household energy costs.
Relief for Energy Assistance through Community Help (REACH) Program offers one-time financial assistance to qualified customers with past-due bills.
Arrearage Management Plan (AMP) offers up to $8,000 in unpaid balance forgiveness, if a customer is enrolled in the California Alternate Rates for Energy Program (CARE) or Family Electric Rate Assistance (FERA) Program (FERA), owes a specific bill amount and are more than 90 days past due.
Payment Arrangement Plans offers flexible payment plans to spread balance out, up to 12 months or choose an extension allowing full payment later.
The Find Ways to Reduce Future Energy Bills section links customers to applications for ongoing monthly discounts as part of the CARE and FERA Programs as well as the Energy Savings Assistance Program offering free energy efficiency upgrades to qualified customers.
The Get Additional Information portion of the page highlights more ways for customers to access support through PG&E's Medical Baseline Program as well as various external programs such as the California COVID-19 Rent Relief Act helping income-eligible households pay rent and utilities, both for past due and future payments. Renters and landlords are eligible to apply.
Lease stay cool and hydrated.  About 16-24 ounces (2-3 cups) of water every hour.