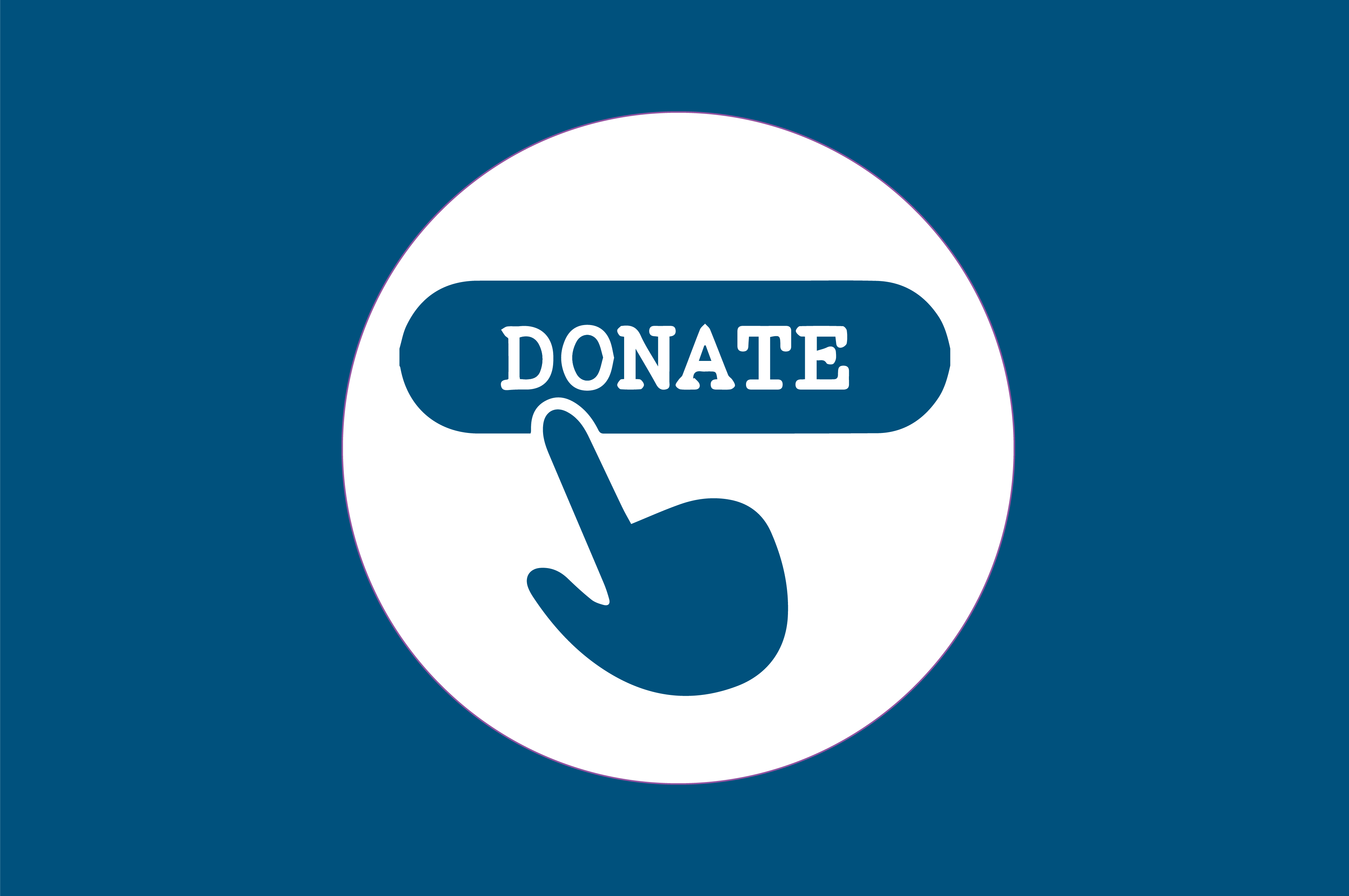 The County has created an online donation form for companies or other entities that have excess inventory (e.g., maybe they stocked up on N95 masks after the north bay fires) and wish to donate.  In addition, hospitals (or anyone, really) who have people who contact them by email or phone can redirect people to this link.  This form is managed by the EOC and donations will be used to fill PPE resource orders as appropriate.  As you'll see on the form, we're trying to keep the online effort focused on larger donations (not just one-off donations of a few masks here or there – for the sake of sanitation and quality control).
In addition, in-person donations of any quantity can be directed to The Salvation Army (351 Mission Avenue, San Rafael), who is collecting on behalf of Marin County Emergency Operations Center.  Donation collections began on Monday, March 31.  Donation hours are 1:00pm to 4:00pm Monday – Friday.  There is signage with donation instructions and someone on site during donation hours to help direct donors to where they can drop off the donation safely while respecting physical distancing recommendations.
We are accepting the following items in new, unopened boxes only:
N95 masks
Surgical and/or isolation masks
Disposable gowns
Latex gloves
IMPORTANT: We are not asking residents to purchase new PPE to donate.  In addition, we do not want residents to sacrifice their "last mask" out of their disaster kits. The purpose of both collection efforts is to try an obtain existing, excess inventory only.  Finally, we are not collecting handmade masks.  Those should be kept for personal use in light of the state and Bay Area face covering recommendation.