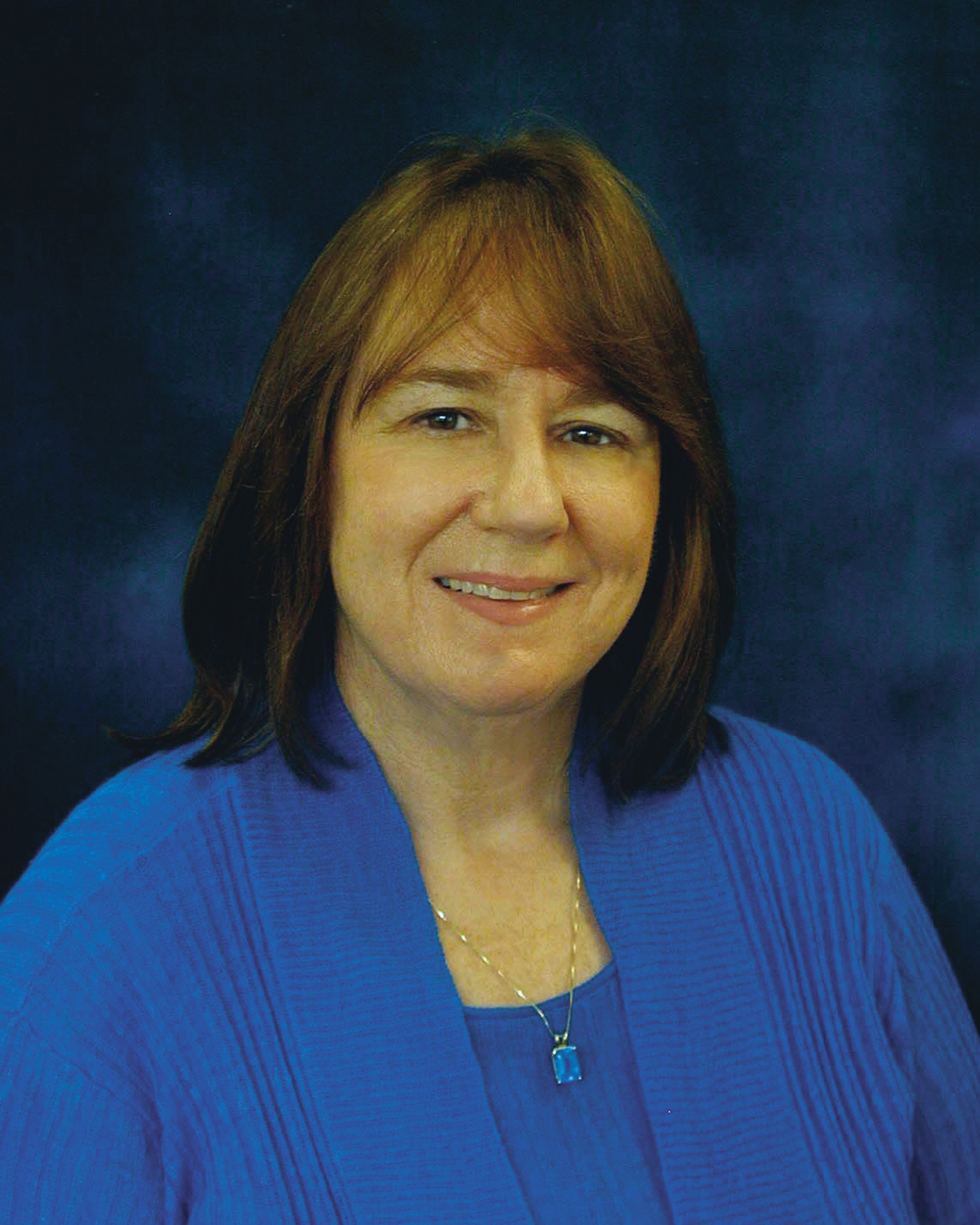 Patricia (Pat) Kendall is a long-time resident of San Rafael well known for her community and civic involvement. Trained as an emergency room nurse, Pat's community service began 35 years ago when she participated in the formation of Marin County's "911 Paramedic Program." Through these many years, Pat has continued to support this program as a member of the Emergency Medical Care Committee.
Over the past three decades, Pat has served on many boards and committees for non-profit organizations and special projects including, among others as: board chair of the Northbay Leadership Council and the Healthy Marin Partnership; board treasurer of the Marin
Agricultural Institute; board vice-chair of Lifehouse; board member of the Marin County School -to -Career Program; and leadership posts with the San Rafael Chamber of Commerce and the Pickleweed Community Center.
Pat is a true visionary and skilled collaborator. Pat is one of the founding members of the Healthy Marin Partnership, a coalition of Marin County—based major health, education and philanthropic organizations working together to create a healthier community. Since 2000,
Pat has served as a Chair of this Partnership and has been the driving force in shaping its "upstream" lifestyle model focusing on prevention associated tobacco and high-risk alcohol use, unhealthy eating and inactive lifestyles. This Partnership has served as an incubator for other community collaborations including the County's Wellness Collaboration, Canal Community Gardens and Children's Health Initiative.
In 1994, Pat was selected by former Mayor Al Boro to chair the ambitious $9 million capital campaign to build a new Pickleweed Community Center. For the two years that followed, she volunteered hundreds of hours of her time to meet with local business owners and community leaders to raise funds for this effort. Pat's commitment to promoting business leadership has been acknowledged through her receipt of many awards including the San Rafael Chamber of Commerce Ann Weston Award (2008), the Northbay Business journal Women in Business Health Care Award (2003), the Bank of Marin Spirit of Marin Business Person of the Year (2003), and the Community Action Marin Dorothy Hughes Humanitarian Award (2004).
The San Rafael City Council expresses its appreciation to Pat Kendall's efforts on behalf of her community and hereby awards her the Richard O'Brien and the Mary Ferrario O'Brien Citizen of the Year Award.