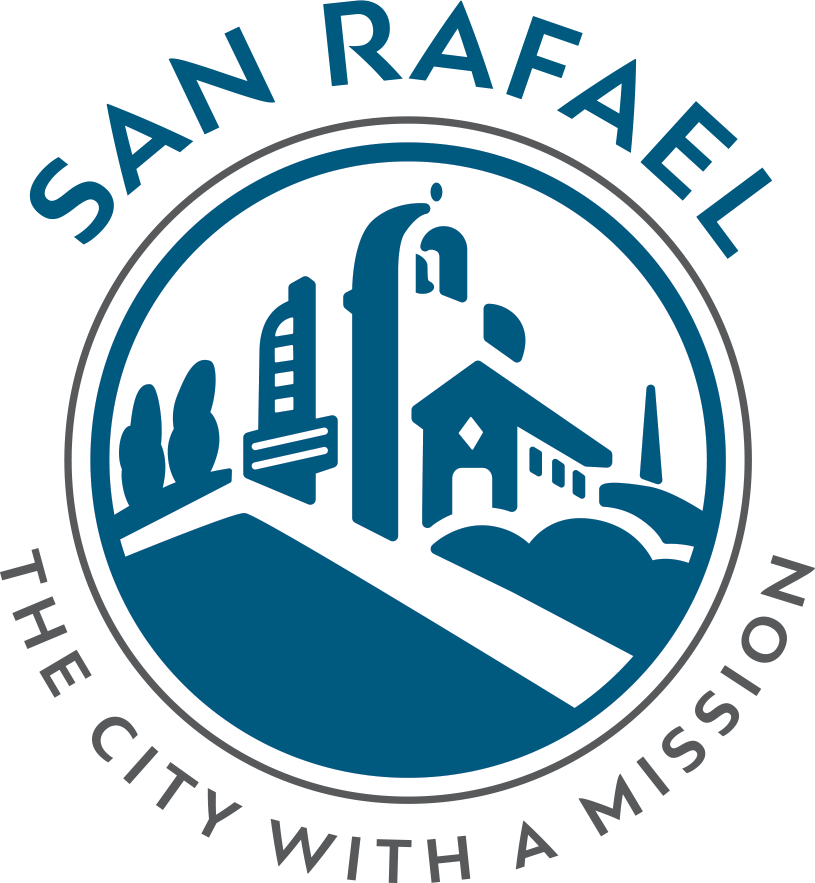 SAN RAFAEL – The City Council of San Rafael is seeking public input on topics and areas of focus for the Police Advisory and Accountability Committee (PAAC). The City Council established the Police Advisory & Accountability Committee on June 5th, 2023, and directed City staff to work with the community to co-create the goals and objectives of the committee and to widely promote the opportunity to apply and potentially serve on this committee to residents. The City created the Police Advisory & Accountability Committee to cultivate trust between the San Rafael Police Department and the community while also improving transparency and accountability.
The Police Advisory & Accountability Committee meetings will be open to the public, and the committee members are empowered to make recommendations directly to the City Council. The City aims to create an inclusive, public forum for community members to share their perspectives, experiences, and feedback to guide the committee's efforts. The committee will also act as a sounding board for the City Council, City Manager, and the Police Department regarding community needs and concerns related to public safety.
If you are interested in contributing your ideas and participating in co-creating the areas of focus for the Police Advisory & Accountability Committee, please complete the survey at tinyurl.com/SRPAAC
San Rafael residents interested in applying to serve on the committee can apply at cityofsanrafael.org/boards-commissions/. Committee members will be offered a $50 stipend per meeting for their time and service. Applications are due on September 22nd, 2023, by 5 p.m. Applicants will be interviewed by and selected by the Mayor and City Councilmembers.
The committee will be comprised of seven members.  A diverse pool of candidates is desired to include different races, ethnicity, age, gender, gender identity, sexual orientation, economic status, and various communities of interest across the City. Applicants with personal experiences with law enforcement, specifically the San Rafael Police Department, are highly encouraged to apply.  Furthermore, there is one seat on the committee for a youth member (aged 17-26), ensuring that the concerns and perspectives of the younger generation are represented.
San Rafael Mayor Kate Colins stated, "The formation of the Police Accountability Advisory Committee (PAAC) underscores the City's unwavering commitment to police accountability and transparency. I see the PAAC as the next step to ensure every resident has the opportunity to feel safe, heard, and respected, strengthening the bond between our community and those tasked to protect it. Whether or not you join the PAAC, your voice matters. I strongly encourage everyone to contribute ideas and participate in this co-creation process."
For any questions regarding this process, please email PAAC@cityofsanrafael.org or via phone at (415)256-5524.