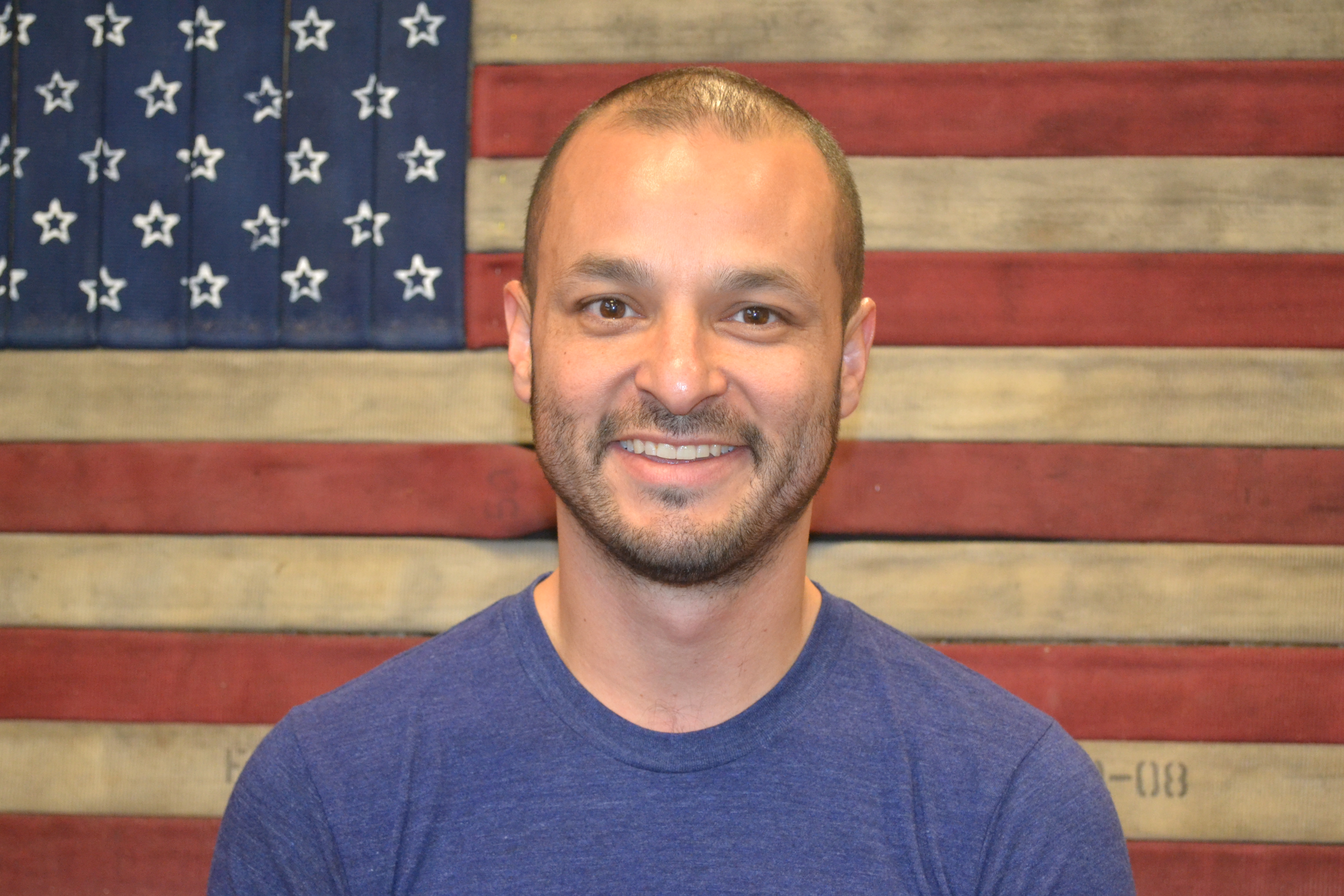 Omar Garcia, Public Works Facility Repair, Employee of the 4th Quarter 2015
Omar began his career with the City of San Rafael Department of Public Works in December 2014; and is one half of Public Works' Facility Repair Division, which is responsible for the maintenance of all of San Rafael's 20 plus municipal buildings and facilities. From day one, Omar has demonstrated remarkable know-how regarding everything from complex electrical, plumbing and HVAC systems, mystifying computer applications, frightening power tools, tall ladders, hammers, wrenches, paint brushes and whatever else it takes to keep our buildings open and functioning. His mastery of technical skills is augmented by his equally impressive and important personal skills, particularly because he and his esteemed co-worker Dave Mauldin serves every City department and therefore every City employee in the course of their duties. Omar has shown his dedication to the City's needs by responding to any and all emergencies, from complex electrical problems to small plumbing leaks, on weekends and during off hours.
Omar Garcia exemplifies the best of the City's organizational culture by demonstrating respect for his fellow employees, by finding solutions to complex problems with intuition and initiative, and by his ability to manage multiple, often overlapping tasks with grace and good will.