On Tuesday night, in a 5-0 vote, the City of Novato approved two pilot locations for the Marin Mobile Care mobile shower program.  This is a huge step towards increasing countywide access to basic hygiene services while simultaneously connecting people with the new Coordinated Entry system for housing.  We thank the City of Novato for their partnership and are looking forward to launching more locations throughout Marin very soon!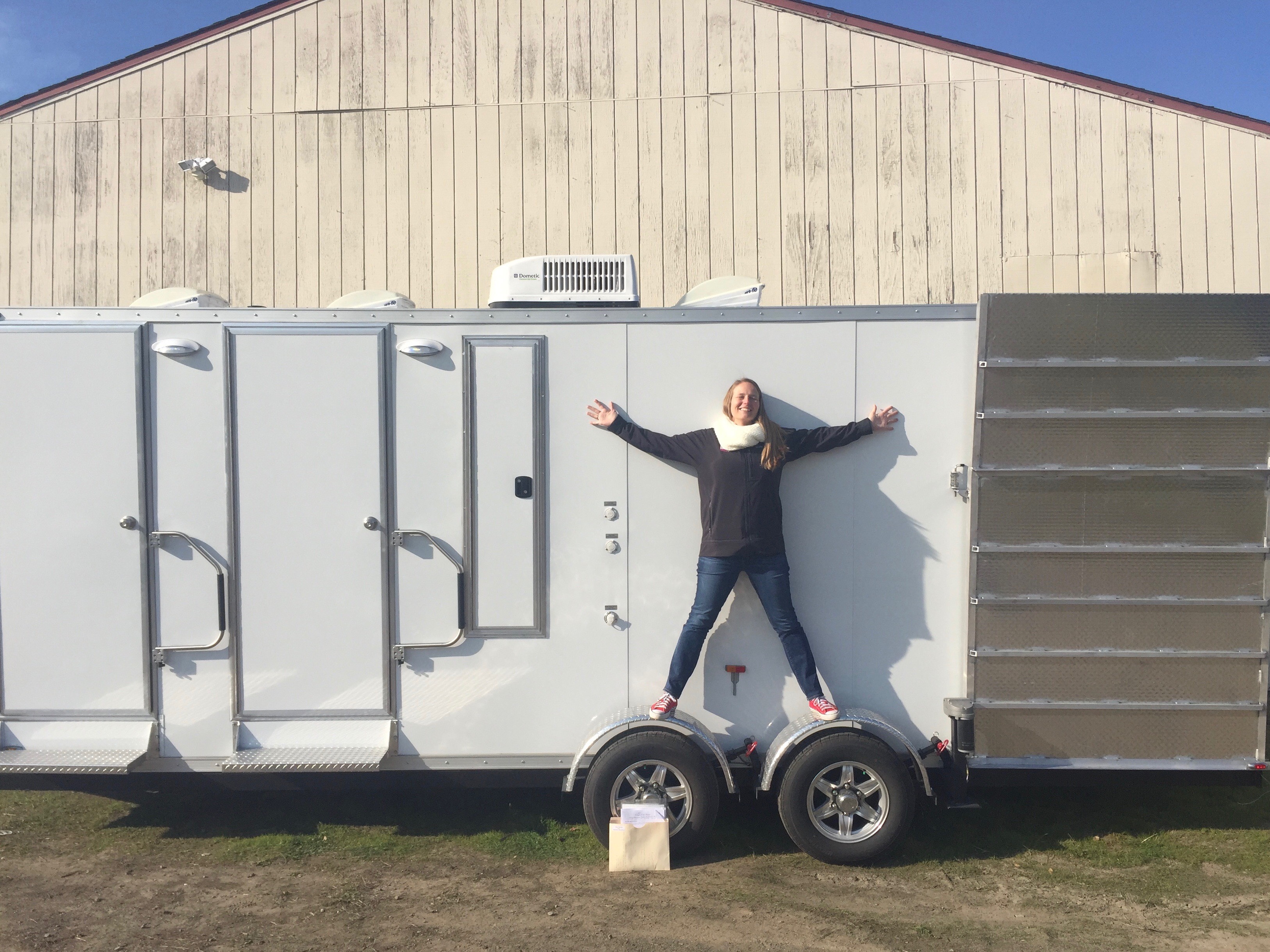 The mobile shower units have arrived!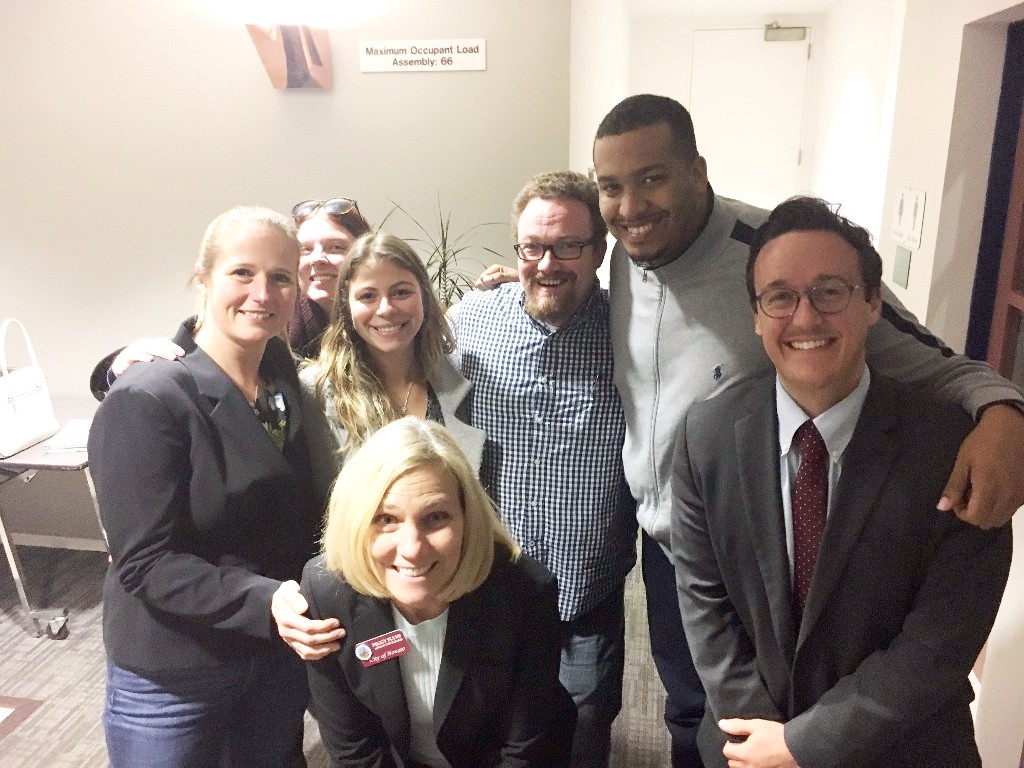 Downtown Streets Team and the City of San Rafael with the
City of Novato's Assistant City Manager Peggy Flynn after the 5-0 vote.