FOR IMMEDIATE RELEASE
San Rafael Hires New Director of Digital Service and Open Government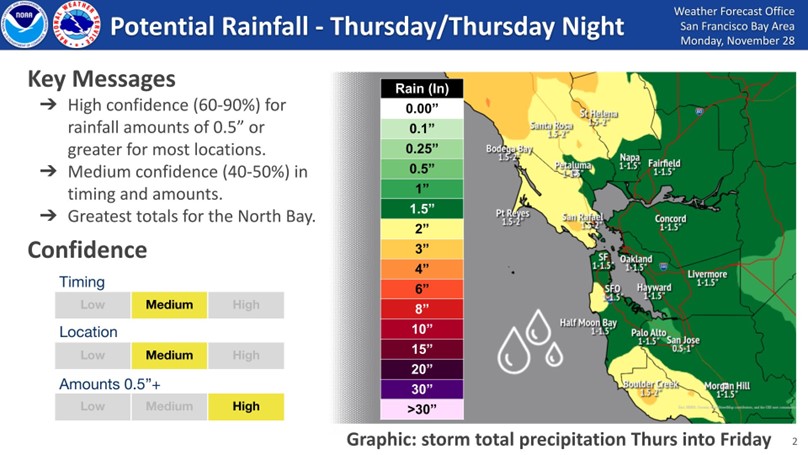 San Rafael, CA – Following a nationwide search, the City of San Rafael is pleased to announce Micah Hinkle as the new Director of Economic Development and Innovation, effective November 28, 2022. Micah brings twenty-two years of municipal government experience, including nine years of senior management experience in key roles in city planning, code enforcement, public works, economic development, and workforce development.
Most recently, Micah served as Deputy Director of Economic and Workforce Development for the City of Oakland. In that role, Micah worked as a cross departmental co-lead for the industrial lands policy and re-launched their business development program focused on equitable economic development and data driven analytics. In addition, he led the collaborative work on Oakland's Downtown Specific Plan, General Plan update, Equitable Climate Action Plan, and revenue equitable tax ballot measure. Micah holds a Bachelor's Degree in Economics and Planning from Sonoma State University and is a member of the East Bay Economic Development Alliance, the Urban Land Institute, and the American Planning Association.
Jim Schutz, City Manager, welcomes Micah in his new role, stating, "Micah couldn't be starting at a better time. The City has recently begun an Economic Development Strategic Plan that will focus on creative and enterprising ways to engage our communities and create economic vitality for the region."
"I started my professional career in the City of San Rafael, and I'm excited to return and apply my experience working for diverse communities to expand economic opportunities for San Rafael businesses and residents.  As the economy remains fluid, I am grateful to join a strong city leadership team and support strengthening San Rafael's economic vibrancy", Micah said.
The nationwide recruitment was conducted by executive search firm Wendi Brown Creative Partners (WBCP). Micah's starting monthly salary will be $15,986.
Jim Schutz
City Manager
415-485-3070
Jim.Schutz@cityofsanrafael.org