FOR IMMEDIATE RELEASE
Cristine Alilovich
City Manager
415-485-3070
cristine.alilovich@cityofsanrafael.org
San Rafael Appoints Human Resources Director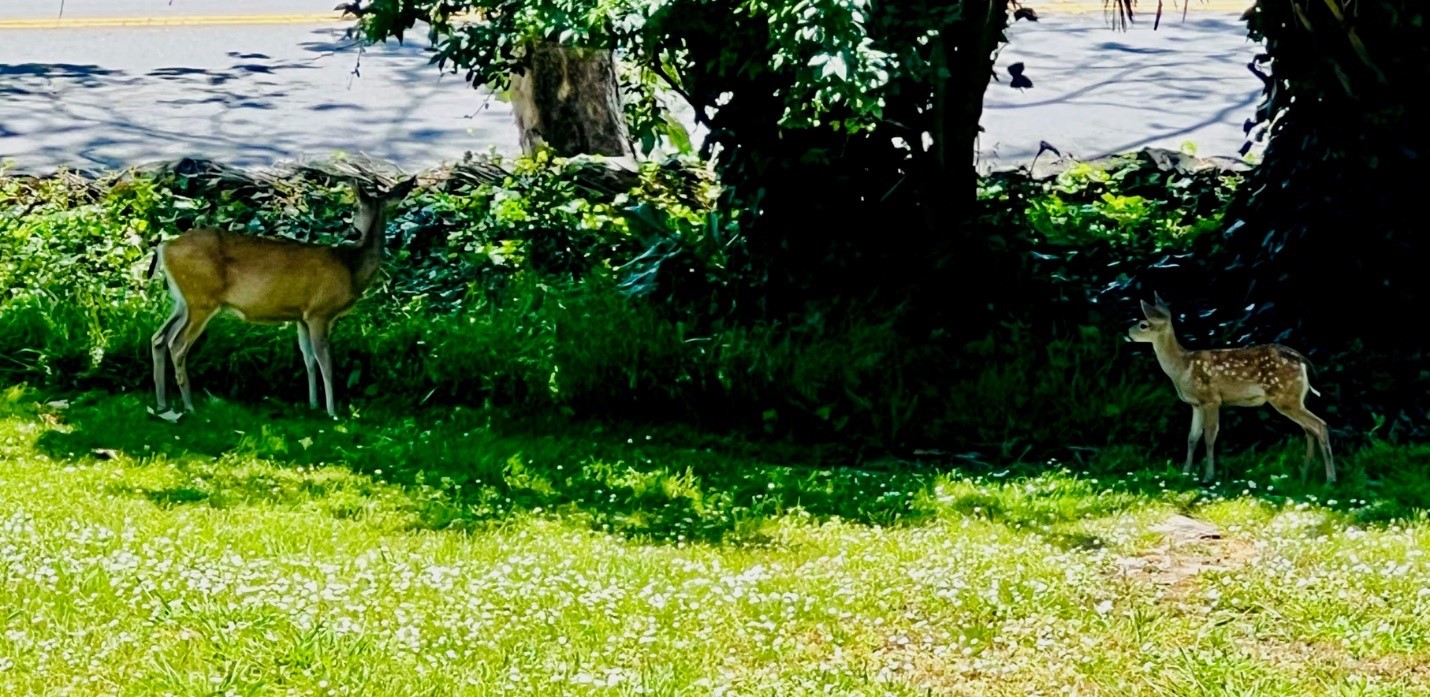 San Rafael, CA – July 1, 2023 – The City of San Rafael is pleased to announce that Marissa Sanchez has been selected as their Human Resource Director, following her successful tenure as Interim Human Resource Director since February 2023. Ms. Sanchez's transition to the permanent role reflects her outstanding performance and strong leadership during her interim assignment.
Ms. Sanchez is a dynamic Human Resources professional with over 20 years of experience in public sector agencies of all sizes throughout California. Most recently, she served as the Director of Personnel for the City of Fresno, overseeing all areas of human resources and risk management for a workforce of more than 4,000 employees. Her expertise spans the full range of human resources including, recruitment, talent development and training, classification and compensation, employee and labor relations, benefits administration and wellness, workers' compensation, general liability, contracts, and loss prevention.
Known for her collaborative management style that fosters collaboration and employee engagement, Ms. Sanchez has a proven track record of creating positive work cultures and achieving workforce excellence. Her innovative and creative approaches to engaging with employees have earned her a reputation as an exceptional leader.
Ms. Sanchez holds a master's degree in human resources management and organizational development, as well as a bachelor's degree in business administration from National University.
"I am honored and excited to transition from Interim HR Director to the permanent role at the City of San Rafael," said Ms. Sanchez. "I am deeply committed to fostering a supportive and engaging work environment, and I look forward to partnering with the San Rafael team to continue driving innovation and excellence."
The City Manager, Cristine Alilovich said, "I am confident that Marissa's exceptional leadership, extensive experience, and dedication to employee engagement will further strengthen the organization and contribute to the overall success of the City."
Ms. Sanchez's starting monthly salary will be $16,625.