FOR IMMEDIATE RELEASE
Cristine Alilovich
City Manager
415-485-3070
cristine.alilovich@cityofsanrafael.org
San Rafael Hires New Finance Director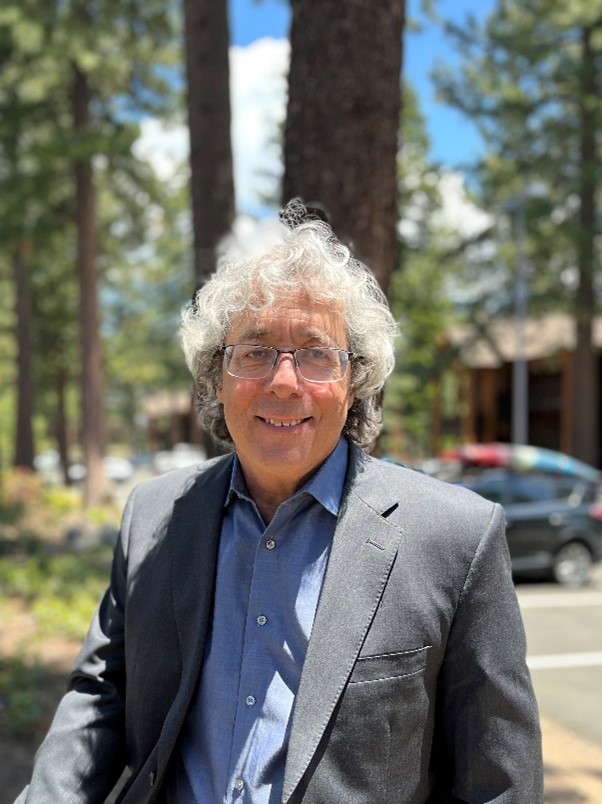 San Rafael, CA – July 7, 2023 –
The City of San Rafael is pleased to announce Paul Navazio as the new Finance Director, effective July 10, 2023. Navazio brings extensive financial expertise and a proven track record of successful leadership to his new role, which will play a critical part in shaping the financial future of the City. "I am very excited to be coming to San Rafael and grateful for the opportunity that Cristine has provided me to join her talented management team," Navazio stated.
With 30 years of experience in finance and public management, Navazio is a seasoned professional with a deep understanding of public sector finance, including a strong background in budgeting, forecasting, financial analysis, and strategic planning. Prior to joining the City of San Rafael, Navazio served as the City Manager for the City of Woodland; Assistant City Manager and Finance Director for the City of Davis; Finance Director for Incline Village General Improvement District; and budget manager for the cities of Berkeley and Oakland. Looking forward to his starting in San Rafael, Navazio noted, "My spouse and I are very much looking forward to returning to the Bay Area after a 20-year hiatus, and reconnecting with the local community."
In his role as Finance Director, Navazio will be responsible for overseeing all financial operations of the City, including budget development, revenue management, financial reporting, and compliance. "I hope to contribute even a small part to building upon San Rafael's reputation as an exceptionally well-managed City," he stated. Navazio will work closely with City officials, department heads, and community stakeholders to ensure sound fiscal management and the efficient allocation of resources to support San Rafael's operations.
"Paul's extensive financial knowledge and leadership experience make him ideal for the role of Finance Director," said City Manager Cristine Alilovich. "His background and expertise will be invaluable as we navigate the City's financial landscape and work towards achieving our long-term goals. We are excited to welcome Paul to our team and look forward to the positive impact he will make at the City of San Rafael."
Navazio holds a master's degree in administration, specializing in finance and public policy, from the University of California, Davis and a bachelor's degree in economics and political Science from the University of Rochester.
Navazio is active in professional organizations such as the League of California Cities, where he served on the Revenue and Taxation Policy Committee as a Presidential Appointee for nearly 20 years and contributed to task forces and committees on city management, pensions, and fiscal matters. Additionally, Navazio has served as a volunteer coach for the Sacramento Republic PSC (wheelchair power soccer team) and supported community development initiatives as a board member for the Sacramento Capital Region United Way and the Woodland United Way.
The nationwide recruitment was conducted by executive search firm, Bob Murray & Associates. Navazio's starting monthly salary will be $16,625.