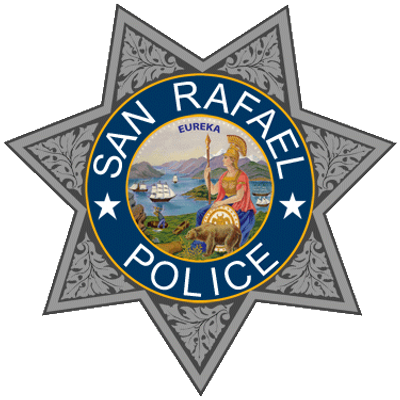 San Rafael, CA – Chief of Police Diana Bishop invites community participation in these specially designed meetings to allow neighborhoods and police to discuss specific neighborhood issues and to engage in the problem-solving process. Residents and businesses are encouraged to attend the meeting in their district as outlined below. Each session will be facilitated by Chief Bishop, community officials and police department staff. Spanish speaking translation will be available.
Together we will outline public safety priorities and solution strategies. Please contact Lt. Leon at 415-485-3392 with any questions.
SEA PARTE DE LA CONVERSACIÓN DE SEGURIDAD PÚBLICA Identificar, Priorizar Problemas de Delincuencia en Vecindarios y Estrategias de Solución La jefa de policía Diana Bishop invita a la comunidad a participar en estas reuniones especialmente diseñadas para permitir que los vecindarios y la policía hablen de problemas específicos del vecindario y participen en el proceso de resolución de problemas. Se alienta a los residentes y las empresas a asistir a la reunión en su distrito como se describe. Cada sesión será facilitada con la jefa de policía, los funcionarios de la comunidad y personal del departamento de policía. Habrá traducción al español disponible.
Juntos organizaremos las prioridades de seguridad pública y las estrategias de solución.