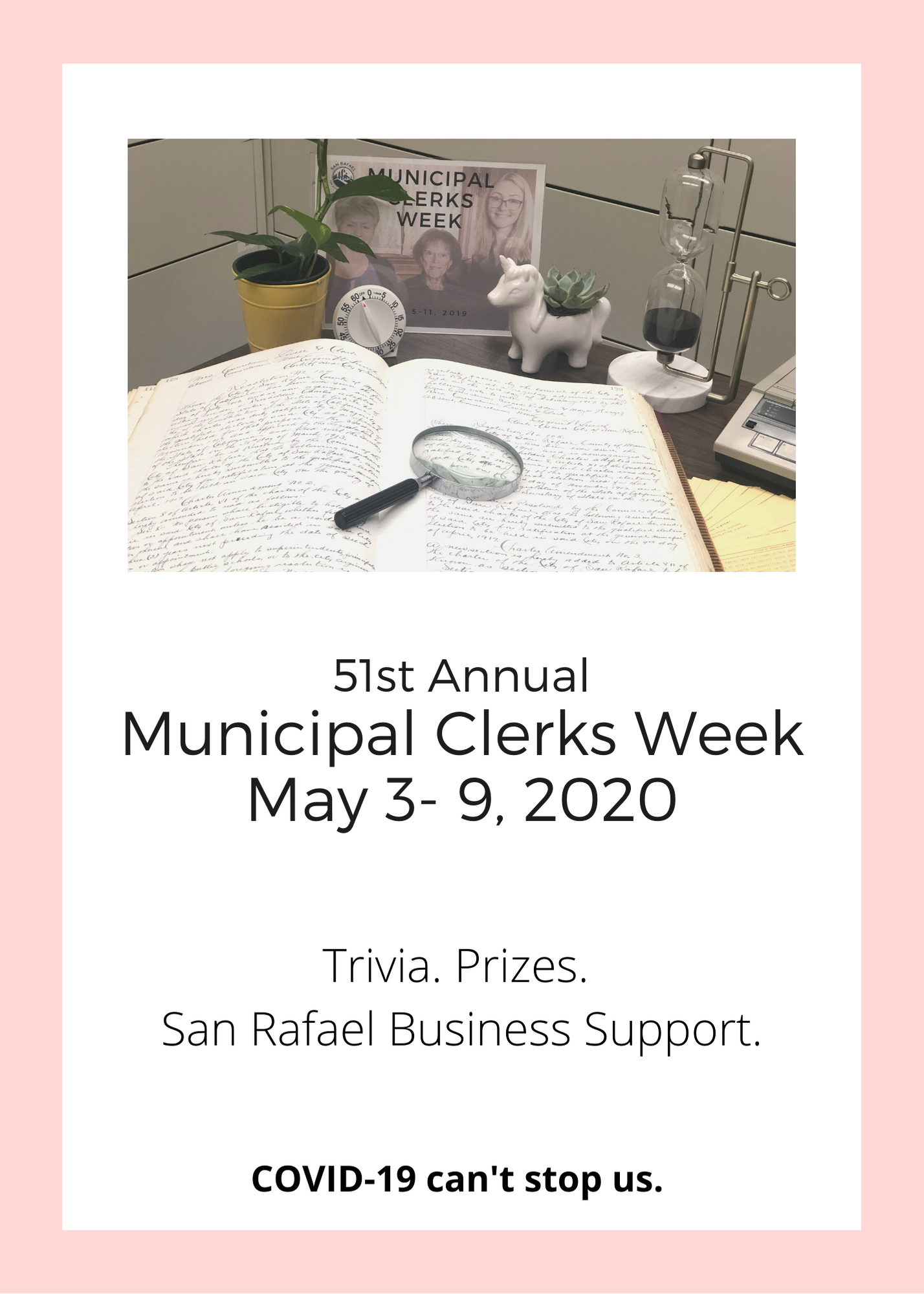 Hey everyone, it's that time of year again. May 3-9, 2020 is Municipal Clerks Week and we are going to celebrate its 51st anniversary!
A lot happened in 1969: 
Astronaut Neil Armstrong became the first human to set foot on the Moon

Woodstock

attracted more than 350,000 rock-n-roll fans

Sugar, Sugar by The Archies was a hit single

Bell bottom jeans and tie-dye shirts become part of the teenage fashion scene.
And that's not all: The International Institute of Municipal Clerks  initiated 'Professional Municipal Clerks Week'  and it was endorsed by all its members throughout the United States, Canada and 15 other countries. Since that is so awesome, we will be using this week as a time of celebration and reflection on the importance of the Clerk's office.
How are we celebrating you ask? We are celebrating by sending out a daily dose of fun facts and trivia questions, and giving participants the opportunity to win prizes!
We will start with a sneak peek into our fun facts:
Fun Fact #1: 102 years ago, the San Rafael City Council approved Ordinance 46 which provided for the wearing of masks or covering for the nose and mouth by certain persons during the prevalence of the epidemic of the so-called Spanish influenza and prescribing the penalty for violation. Those in violation were to be deemed guilty of a misdemeanor, and were to be punished by a fine of not less than $5 or more than $100, or by imprisonment in the city jail for a period not exceeding 10 days, or by both such fine and imprisonment.