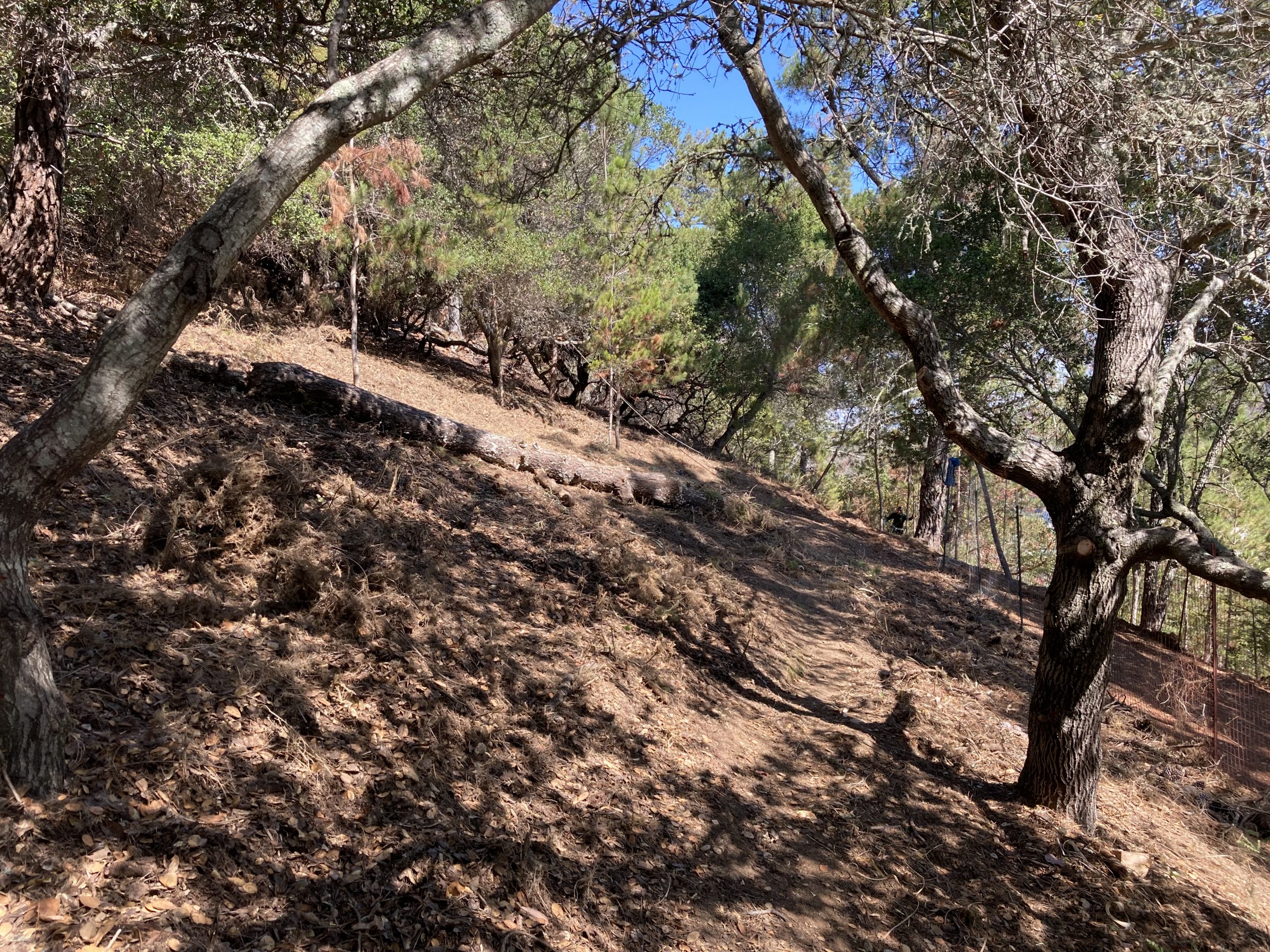 Beginning in June 2021, the Mountain Park Fuel Reduction Project work will commence on the Mountain Park open space area and is expected to take 3-4 weeks to complete. The project work will be completed by the City's tree service contractor, The Professional Tree Care Company. No impacts to residential roads are expected to occur from the project. Work will expand and enhance defensible space for structures and roads adjacent to and within the open space area in an approximately 16.7-acre fuel reduction zone (see map).
The project will focus on the following fuel reduction activities: 
Create and enhance defensible space up to 100 feet from structures and 50 feet from roadways

Removal of all dead and down 

plant materials

Removal of 

Combustible 

vegetation including French 

and Scotch 

broom
Project work will be limited to the hours between 8AM and 5PM.  Portions of the open space will be closed to accommodate a safe work area. Please adhere to posted signage and closures.