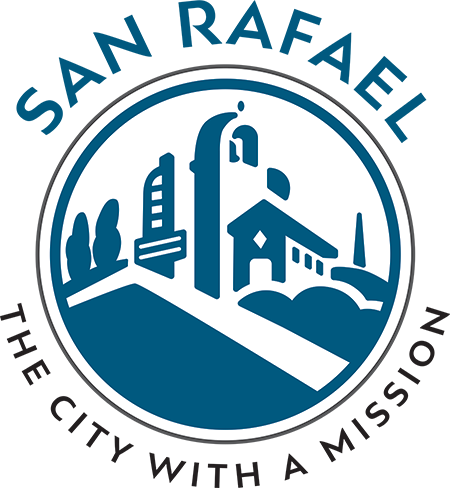 From your Mayor & City Council
We stand with everyone in our community and across the nation against systemic racism. Enough is enough. Our communities are demanding change that is deserved and past due. It's time for all leaders to listen and do more to support our black community. And we won't stop there. We need to do more to support all people of color.
We encourage and join you in the peaceful protests taking place in our city and are humbled to see so many people from all walks of life come together with so much heart and passion. Let this be the turning point our society desperately needs so that everyone in our community can lead a life of dignity and promise.
Let us continue to march together, to learn from the experiences of others, to listen to new voices with empathy, to examine our own views, and protest peacefully for this critical change. We know the answer is not continued violence. Let us come out of this stronger and better.
The death of George Floyd is appalling and unacceptable. We condemn the actions of those four police officers in Minneapolis. Chief of Police Diana Bishop said in a recent statement, "law enforcement must continue to improve and hold ourselves to a higher standard" and we are committed to that. We are confident in Chief Bishop's leadership and the San Rafael Police Department's long-standing practices of de-escalation, training, and community policing.
We are committed, as leaders in San Rafael, to better outcomes for our black community and all communities of color. We honor our community's history of peaceful protest and social change. We hear you, we see you, we stand with you—not just today, but tomorrow, and every day after. By working together, we will become a community where everyone is valued and cherished.