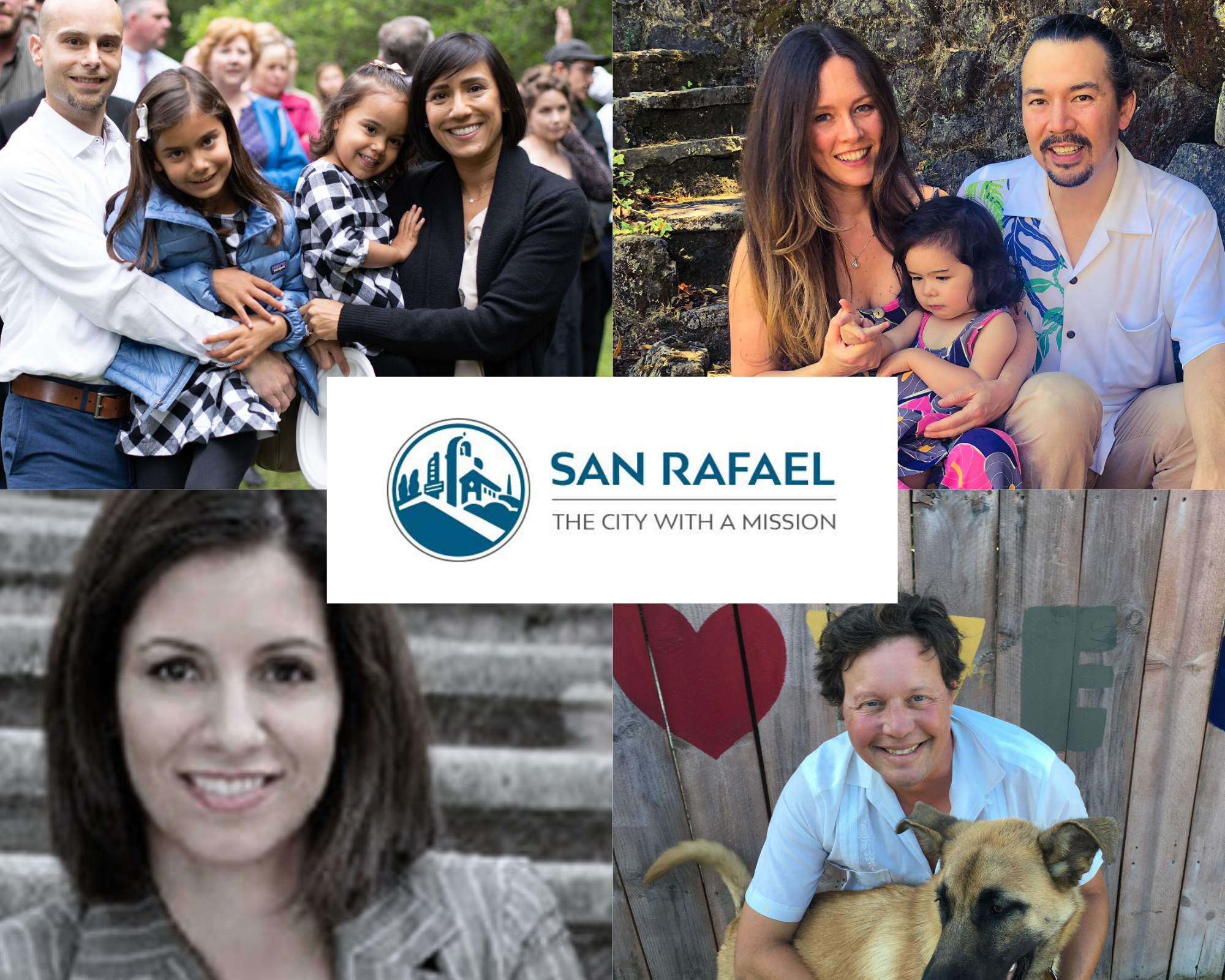 Boards and Commissions June Appointments
In June, the City Council appointed three members to the Planning Commission: Samina Saude, Eli Hill and Jon Previtali; and one new member to the Board of Library Trustees: Adriana Duque Hughes. Here is a little information about our newly appointed members: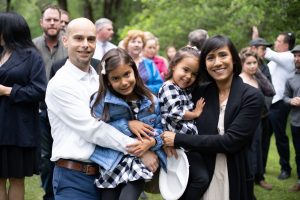 Samina Saude is is joining the Planning Commission after serving on the Design Review Board for a little over a year. She has called San Rafael home for the past 7 years and shares a home with her husband and two daughters who attend Sun Valley Elementary. Samina has 16 years of professional experience in nationally and internationally recognized architecture firms as well as working on the owner's side for 5 of those years. Her broad experience will bring a wide lens to the complex and multifaceted issues that come before the commission.
Samina is passionate about maintaining the unique character of San Rafael while encouraging smart and strategic growth that will ensure the city flourishes as we look towards the future. In addition to the Planning Commission, she is active on the Sun Valley PTO and will be serving on the PTO Executive team for the 2020-2021 academic year. Samina is excited to serve San Rafael with experience and passion.
Congratulations on your appointment to the Planning Commission, Samina!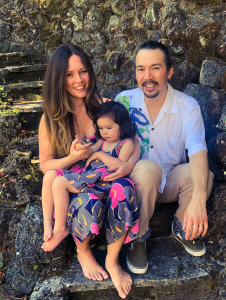 Eli Hill was born and raised in San Francisco and prior to San Rafael has lived in several Bay Area communities. He is an Eagle Scout and graduated from UC Berkeley with a Bachelor of Science in Nuclear Engineering. In his professional capacity, Eli is a client partner at a consulting firm working with Public Sector customers to help drive strategic planning and adopt technologies that provide data-driven decisions. With deep recognition of the critical role the Planning Commission plays in shaping our neighborhoods, he looks forward to serving the community of San Rafael. He will attend his first meeting as a member of the Planning Commission in August and will be completing the unexpired term of Sarah Loughran due to her resignation. He lives in San Rafael with his wife, Siobhán, and daughter.
Congratulations on your appointment to the Planning Commission, Eli!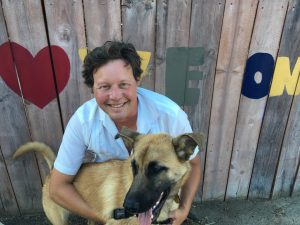 Jon Previtali is an engineer who has worked on large and small construction projects, including two redevelopment projects for the City of Menlo Park, and he believes his skills will help San Rafael grow in an ecologically and financially sustainable way that preserves the City's health, happiness and connection to nature. He and his family are new residents of Terra Linda. As such, he is particularly interested in revitalizing the Northgate Mall. He believes Northgate can become a safe and beautiful place to live, work and recreate and also be a reliable new source of tax revenue for community services. Jon grew up in rural Sonoma County. Sadly, most of his neighborhood of Bennett Ridge was destroyed by the Nuns Fire. He loves living near nature, but also understands the critical importance of mitigating fire risk. Finally, Jon works in the renewable energy sector and monitors studies on climate change. He is optimistic about curbing climate change, but also feels it is important we initiate plans to lessen the impact of rising seas on areas of San Rafael adjacent to the bay.
Congratulations on your appointment to the Planning Commission, Jon!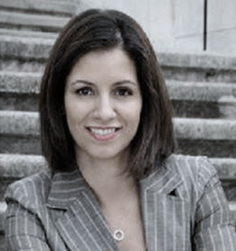 Adriana Duque-Hughes is a Doctor of Psychology from Cambridge University, and a Management Consultant at a leading research-based advisory firm. In her Senior Director role, she partners with company executives in creating strategies to build the skills needed today and in future, based on labor market data and best practices in learning and development.
Her interest in the Board of Library Trustees stems from her passion for the modernization of inclusive libraries that can help drive individual and social development. She has experienced the evolution of several leading libraries around the world as part of completing four university degrees. As a parent of young children, she volunteers regularly at her children's school, and reads with them at the San Rafael City Library, leveraging both physical and online resources, in both English and Spanish. Adriana has seen first hand how books and library programs and services are key to developing avid readers, learners and critical thinkers that will build a better future for all.
Adriana brings to her role over 20 years of experience helping shape organizations' decision making and strategy execution. She has lived and worked in the US, Mexico and the UK. She relocated to San Rafael in 2015 where she lives with her husband, their two children and their dog. She is excited to help expand the reach and impact of our San Rafael Library across our community
Congratulations on your appointment to the Board of Library Trustees, Adriana!
Special Thanks
We'd like to give a special thanks to Barrett Schaefer, Jeff Schoppert and Sarah Loughran for their years of service to serving the Planning Commission, as well as Kate Sumser for her service to the Board of Library Trustees.
Interested in serving on a board or commission?
If you are interested in serving on a board or commission you can subscribe to receive notifications when the application period opens for our boards and commissions!