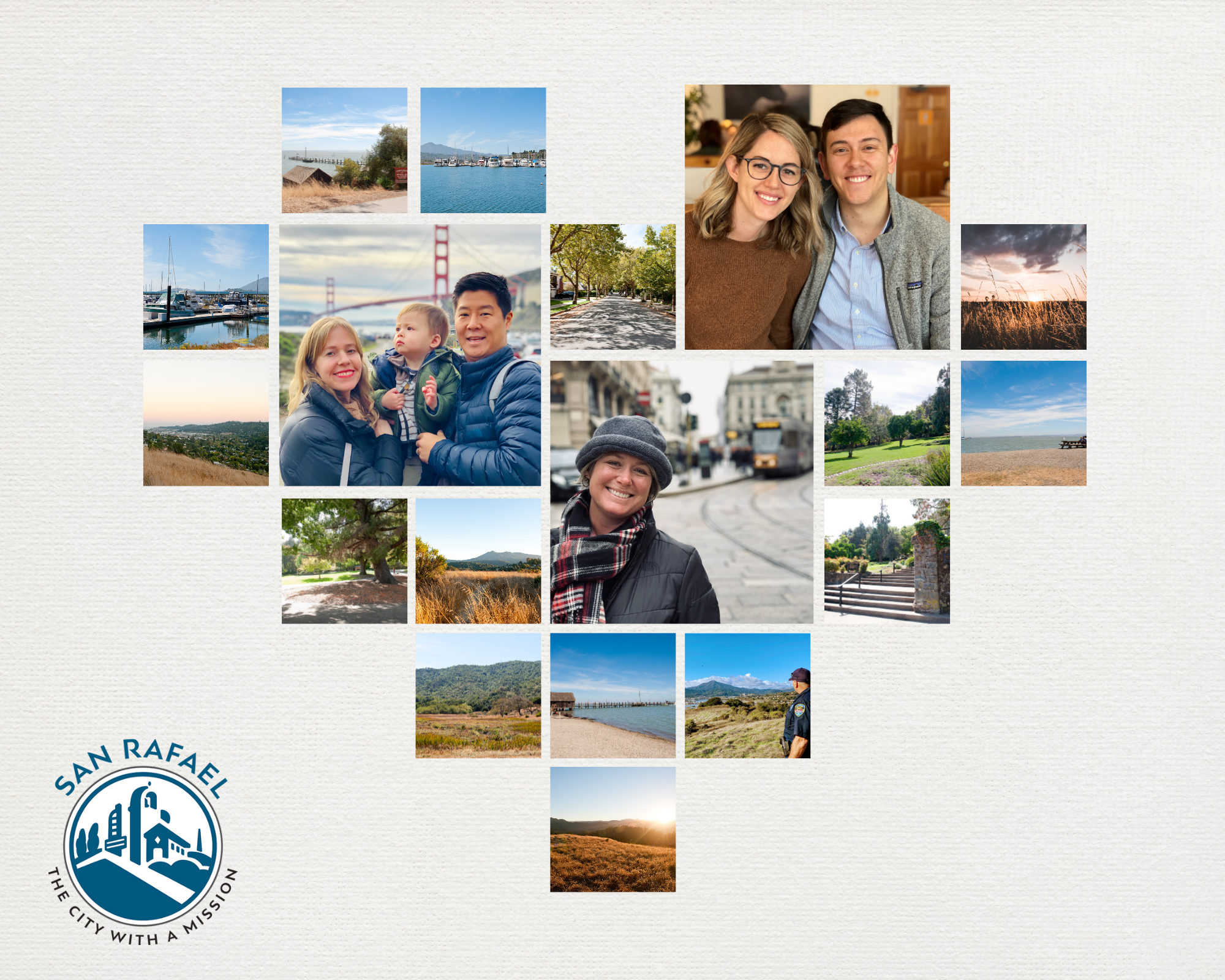 In November, the City Council appointed two members to the Park and Recreation Commission: Kela Cabrales and Robert Sandoval; and one new member to the Board of Library Trustees: Eric Han. Here is a little information about our newly appointed members: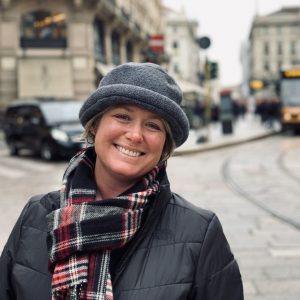 Kela Cabrales
has spent most of her life in the Bay Area and after graduating from San Francisco State, moved to Marin in 1994. She has been living and working in San Rafael since 1997. Kela married her husband, Carlos, in 2002 at Falkirk Mansion. They have two children, now 16 and 13, both attending San Rafael City Schools, having grown up attending events, activities and camps at San Rafael recreation centers including after care at Coleman Elementary and birthday parties at Terra Linda pool. Kela has been both a teacher and student of San Rafael recreation classes. She is a natural on the community theater stage as well as backstage in make-up.  She has volunteered her time and talents for San Rafael schools and family days at the parks and pool. She has served as Treasurer and founding member for a local non-profit raising money for community theater. During her free time she enjoys hiking and spending time in the open spaces that are part of what makes San Rafael so special.
Kela is excited to be part of creating places and programs that will bring together the community, and continue to build an environment that values recreation. She sees joining this commission as a way to give back to the places and people that have given her and her family so much.
Congratulations on your appointment to the Park and Recreation Commission, Kela!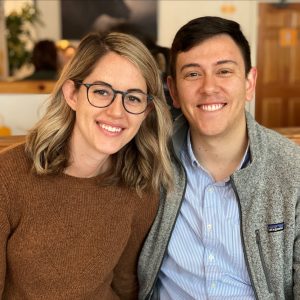 Robert Sandoval
 moved to the Bay Area in 2016 and lives in Peacock Gap with his wife, Linda. They were drawn to San Rafael for its beautiful outdoor spaces and family-friendly environment. Robert is the son of career local government public servants who instilled in him the importance of being actively involved in the community. Professionally, Robert is an attorney with the law firm Morrison & Foerster, and formerly served as a Deputy Attorney General for the California Department of Justice. He graduated with a Bachelor of Arts in Politics and Economics from Occidental College, and a Juris Doctor from the University of Chicago Law School. Robert understands the challenges our Library & Recreation Department faces in the future, and looks forward to aiding the Department in continuing to provide accessible spaces, programs, and services for the wellbeing of all in our community.
Congratulations on your appointment to the Park and Recreation Commission, Robert!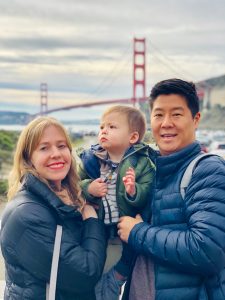 Eric Han moved to San Rafael with his wife, Lindsey and his son, Alden in 2019. They have been in the Bay Area for 8 years and are excited to call San Rafael home. Public service has been a major part of Eric's career, leading strategy, operations, and transformation at the Federal and regional level.
He is thrilled and excited to be able to serve in his local community, especially as a Board of Trustee for the San Rafael Library System. The local library has always been a part of Eric's life – from the countless hours he spent after school and weekends as a kid to sharing the exploration with his 2 year old son. Even today, with the complexities of the pandemic, Eric's family continue to depend on the library to help learn and explore from home.
Eric is looking forward to helping support and be a strong voice for the San Rafael library as it navigates the opportunities before it in these challenging times. He hopes to help the library continue to move forward and be a public service that is accessible to all our residents – bringing others the wonder, comfort, and opportunity it has given to him and his family.
Congratulations on your appointment to the Board of Library Trustees, Eric!
Special Thanks
We'd like to give a special thanks to Tom Obletz, Jeff Jones and Jeren Seibel for their years of service to serving the Park and Recreation Commission, as well as Claudia Fromm for her service to the Board of Library Trustees.
Interested in serving on a board or commission?