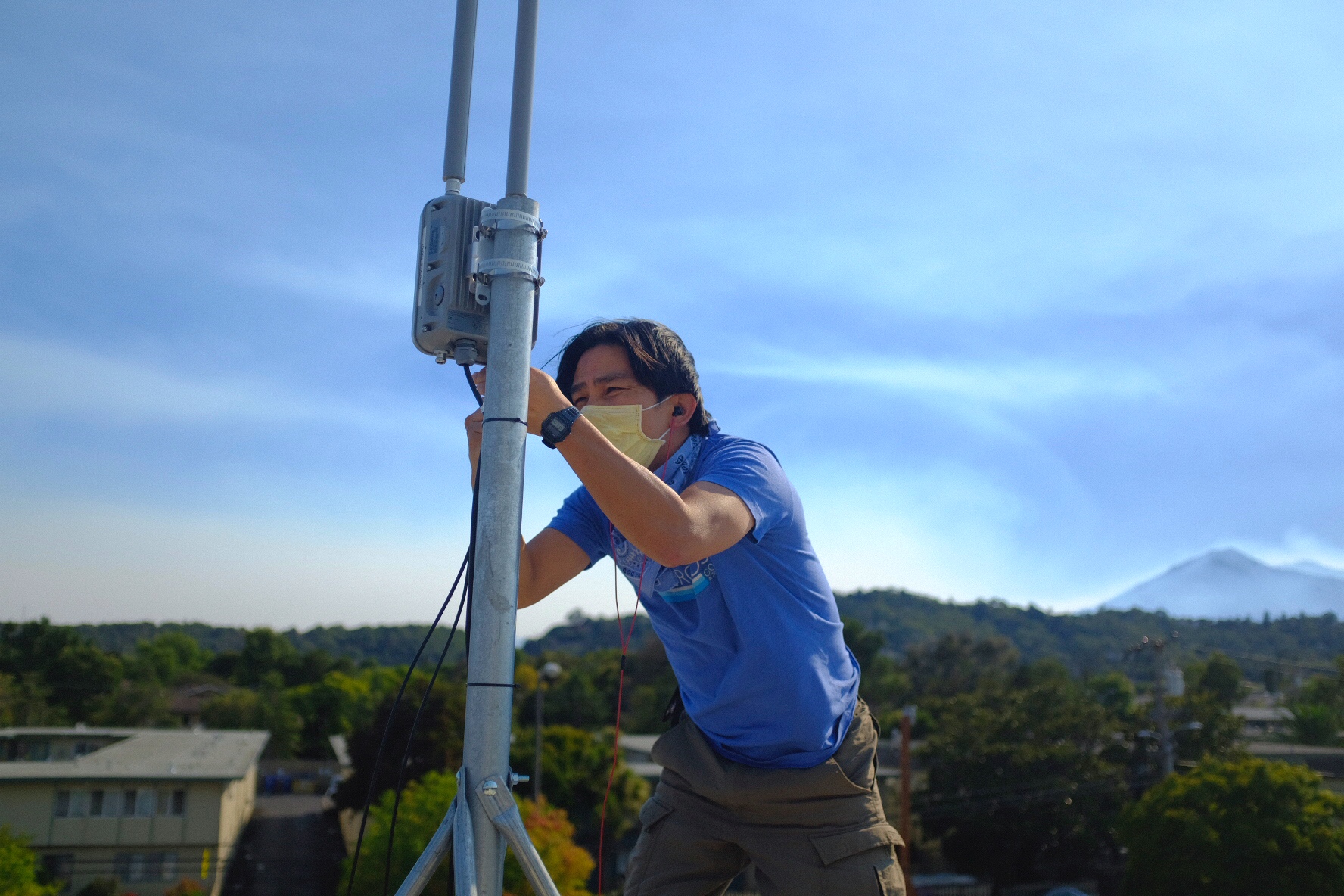 2021 Digital Counties Survey Recognizes Leaders with Creative Governance, Data-driven Strategies, Digital Equity Initiatives, and Enhanced Cybersecurity.
The Center for Digital Government (CDG) and the National Association of Counties (NACo) hosts an annual survey to highlight and recognize the best technology practices across the country. The year of COVID-19 presented challenges and hurdles, forcing organizations to move fast and make big decisions to successfully support their communities.  Congratulations to Marin County for ranking #1 in counties its population size!
Marin County, Calif. (250,000-499,999 population category)

Marin County adapted IT Governance to circumstances in the chaotic onset of the pandemic. County departments formed a collaboration, the Marin County Data ("MCData") Committee, to develop data-driven strategies and programs which link the performance measurement program and departmental needs. Both data governance and open data were connected to data-driven decisions which improved transparency as well.