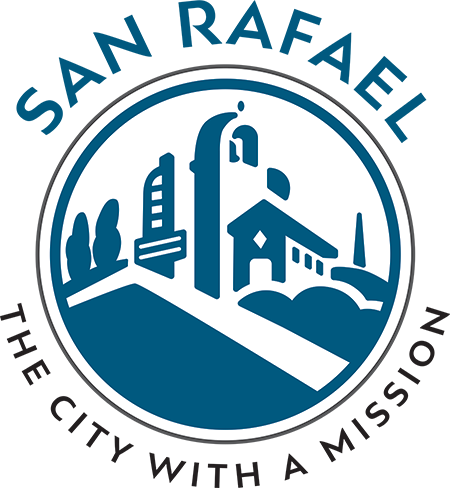 Due to active construction at 815 B Street, lane closures and a detour will be required on the night of March 5, 2020. Starting at 7:00 PM lane closures will occur on 2nd Street between B Street and C Street. From 9:00 PM to 5:00 AM, the area will go into a full closure and traffic will be diverted onto 4th Street for that block.  The street will be reopen to all traffic by 6:00 AM Friday morning, March 6th.
This one evening closure was worked out with the developer to lesson noise impacts for surrounding neighbors and limit traffic impacts for commuters. We apologize for any interruptions or inconveniences this may cause.
ANTICIPATED IMPACTS:
Traffic to be redirected for one evening
Noise from grinding equipment
Noise from trucks backing up to perform the work of patching and filling the road.
For additional information, please contact Mike Dingler, the Construction Superintendent at (916) 710-0637.