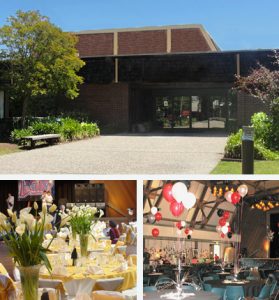 The San Rafael Community Center offers a variety of classes and activities for all ages throughout the year and is also available for rentals.
Auditorium (capacity 300 dining, 400 assembled)
Five club rooms (capacity 25 w/tables, 40 w/chairs)
Lounge (capacity 10-15)
Lonatese Garden patio (capacity 50)
Commercial-style kitchen
Theatrical stage
Portable wet bars
P.A. system
Reasonable rates
Rochelle Grechman-Dibley, Community Center Supervisor
For more information, call (415) 485-3333 today!