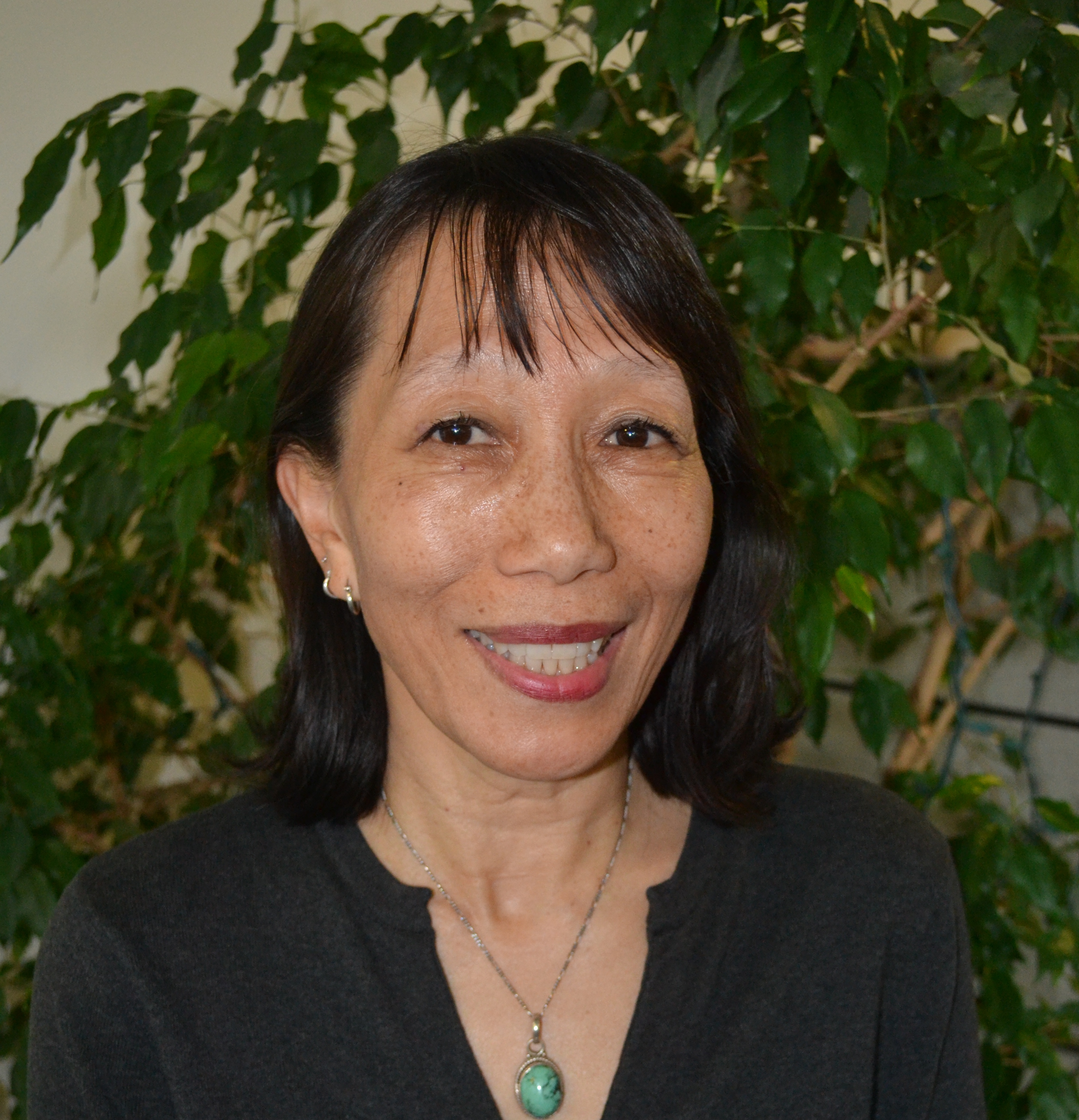 Karen Chew, Sanitation District, Employee of the 2nd Quarter 2015
Karen has worked for the City of San Rafael since 2005 and has served as Senior Civil Engineer for the San Rafael Sanitation District since 2009. She has managed and executed more than 20 capital improvement projects for the Sanitation District ranging from $20 thousand to $3.5 million and has shown great dedication, energy, and enthusiasm about her work. In every project, no matter the size, Karen always performs extensive public outreach, works long hours, and takes that extra step to ensure smooth and successful projects. Karen brought the District into the 21st century with its first webpage and created the District's educational newsletters, written in several languages, and the wildly popular "Fats, Oils and Grease" magnets.
Karen believes in strong team work, as demonstrated by her efforts in coordinating with Public Works, Community Development, other utility agencies, consultants, and contractors on plan reviews and capital projects. She is a true public servant, one who is helpful to all and who is always very generous with her time with the community and her peers.