Open recruitment for Firefighter-Paramedic! 
Fire

Anywhere
Posted 5 days ago
---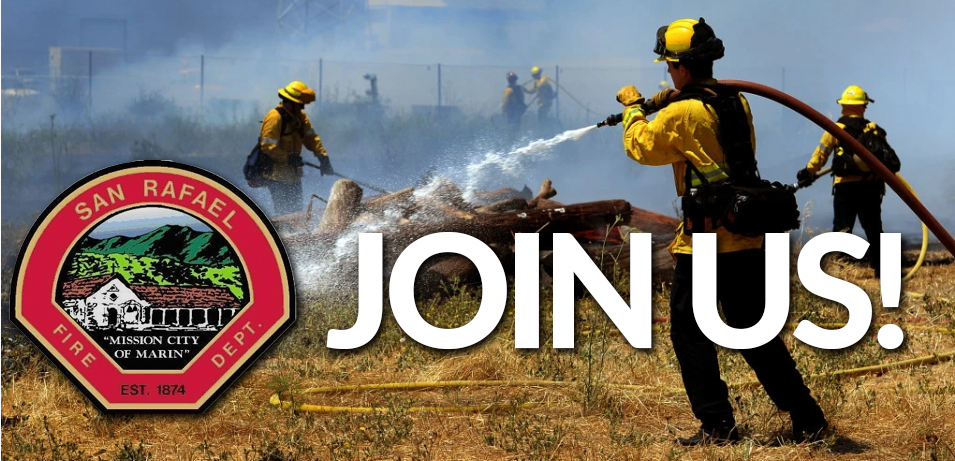 Are you looking for a fulfilling career as a Firefighter-Paramedic?
The San Rafael Fire Department is hiring!
It's an exciting time to be part of our dedicated SRFD team. Our effort to build a new Public Safety Center in downtown San Rafael is well underway and construction begins soon!  The project is a new, 44,000-square-foot Public Safety Center for fire, police and emergency services to replace the existing Fire Station 51 (Downtown Fire Station).  The project includes a subterranean garage, public plaza and associated site and landscaping improvements.  In addition, we are replacing two fire stations.  Demolition is complete and our new Station 52 and Station 57 are expected to be up and running by Fall 2018.  Improving our essential facilities will make San Rafael a safer place for our safety personnel and for the community overall.
Follow us:  Instagram  |  Twitter  |  Facebook  |  San Rafael Fire Department 

We are establishing an open and continuous Eligibility List for Firefighter-Paramedic positions. The department will continue to refresh the continuous filing list and will use it as needed to fill vacancies throughout the year.
---
How to apply for a position:
Additional Resources:
https://www.sanrafaelfirehw.com/
https://firestrong.org/department/?search=261
http://www.srfdtraining.org/