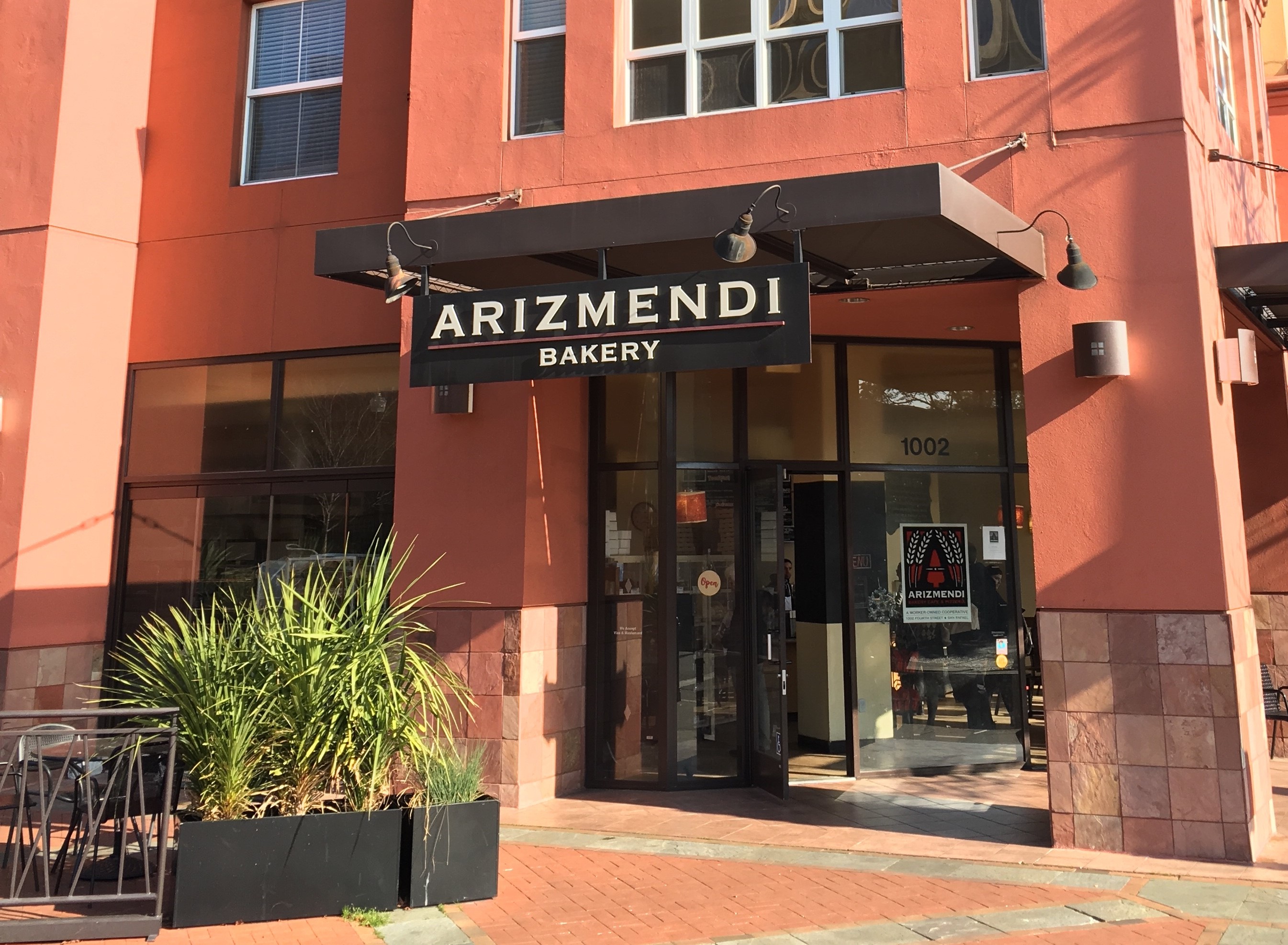 Can your business reduce waste AND save money? Sure it can!
Arizmendi Bakery slashed its landfill waste by nearly 60% after implementing a new program offered by Marin Sanitary Service.
We feature Arizmendi in our latest Waste Wise Business Spotlight, along with tips to make recycling easier and need-to-know information about a new state law.