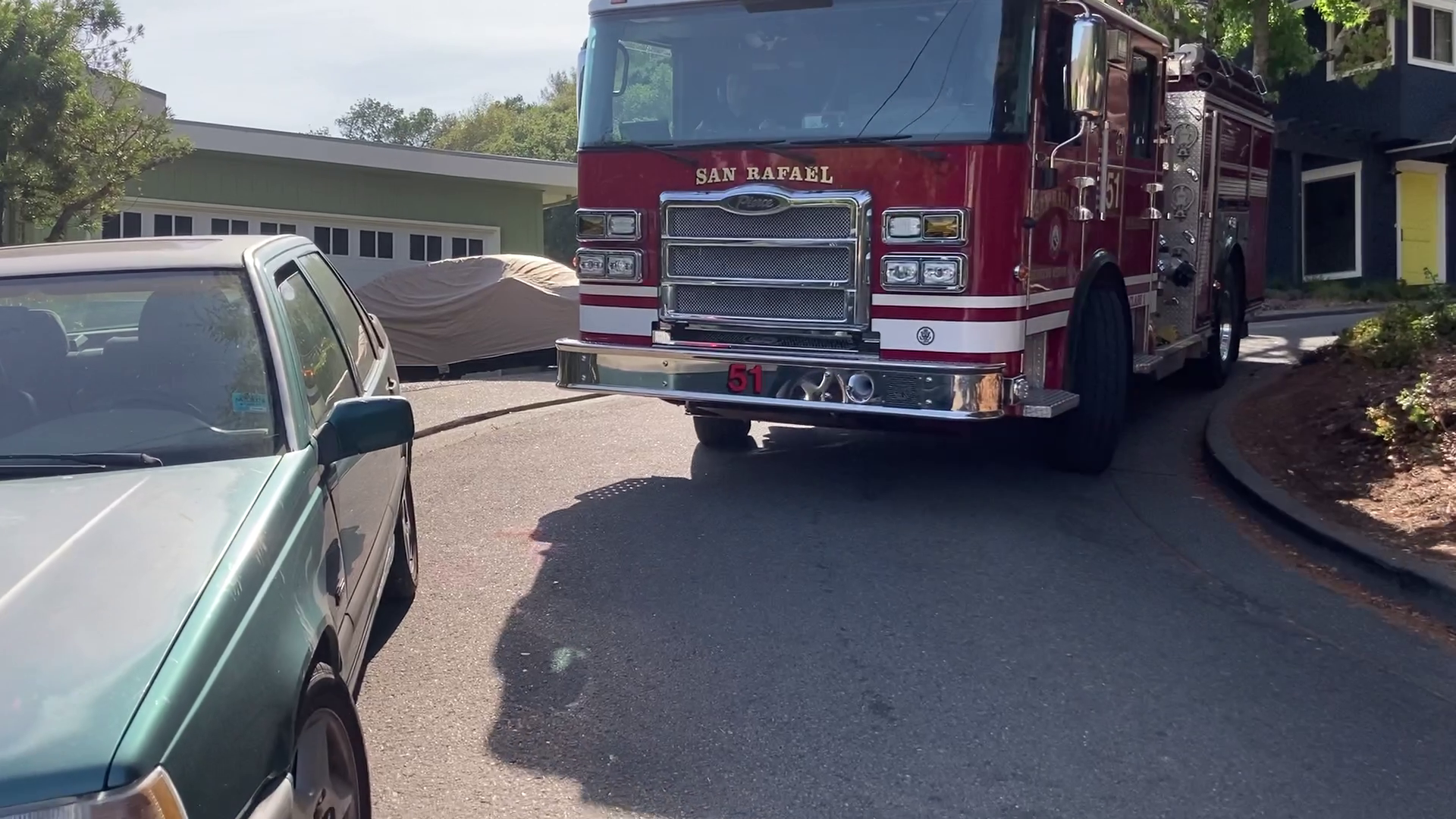 Parking clarifications in the Dominican, Gerstle Park, Fair Hills, and West End Neighborhoods are scheduled for installation starting the 2nd week in October. Painted curbs, new signage, and parking boxes will help offer a clear indication of where it is safe to park and still allow safe resident emergency evacuation and access for emergency vehicles. This safe parking project will lead to more legal parking, safer roadways for residents, access for emergency vehicles, and safer pedestrian and bicycle use.
Once installed, residents can expect a warning period before enforcement occurs.
Prior to final installation, staff will conduct additional outreach including website updates, social media posts, direct communication with neighborhood leaders and groups, and physical signage at key areas. Residents have previously received mailed communication regarding this project in addition to community meetings, and digital communication.
The City appreciates the community support and commitment to public safety as we have navigated this important project. Staff will be available to answer questions during the installation- please reach out to us at the Fire Administrative Office at 415-485-3304. Uniformed Staff will be onsite for much of the installation should you want to speak with someone in person. Please allow our installation contractors the space and focus to safely perform their work.
To learn more about this essential community safety program, please visit:
https://www.cityofsanrafael.org/san-rafael-parking-box-program/