The past few months have brought a number of unprecedented challenges to our local system of care. This newsletter will provide an overview of six of the most significant ways in which the City, the County, and our local homeless service providers are responding to the COVID-19 crisis. If you or someone you know is in need of assistance, please visit the County's Housing First webpage for a list of current resources.
#1 Expanded Shelter Capacity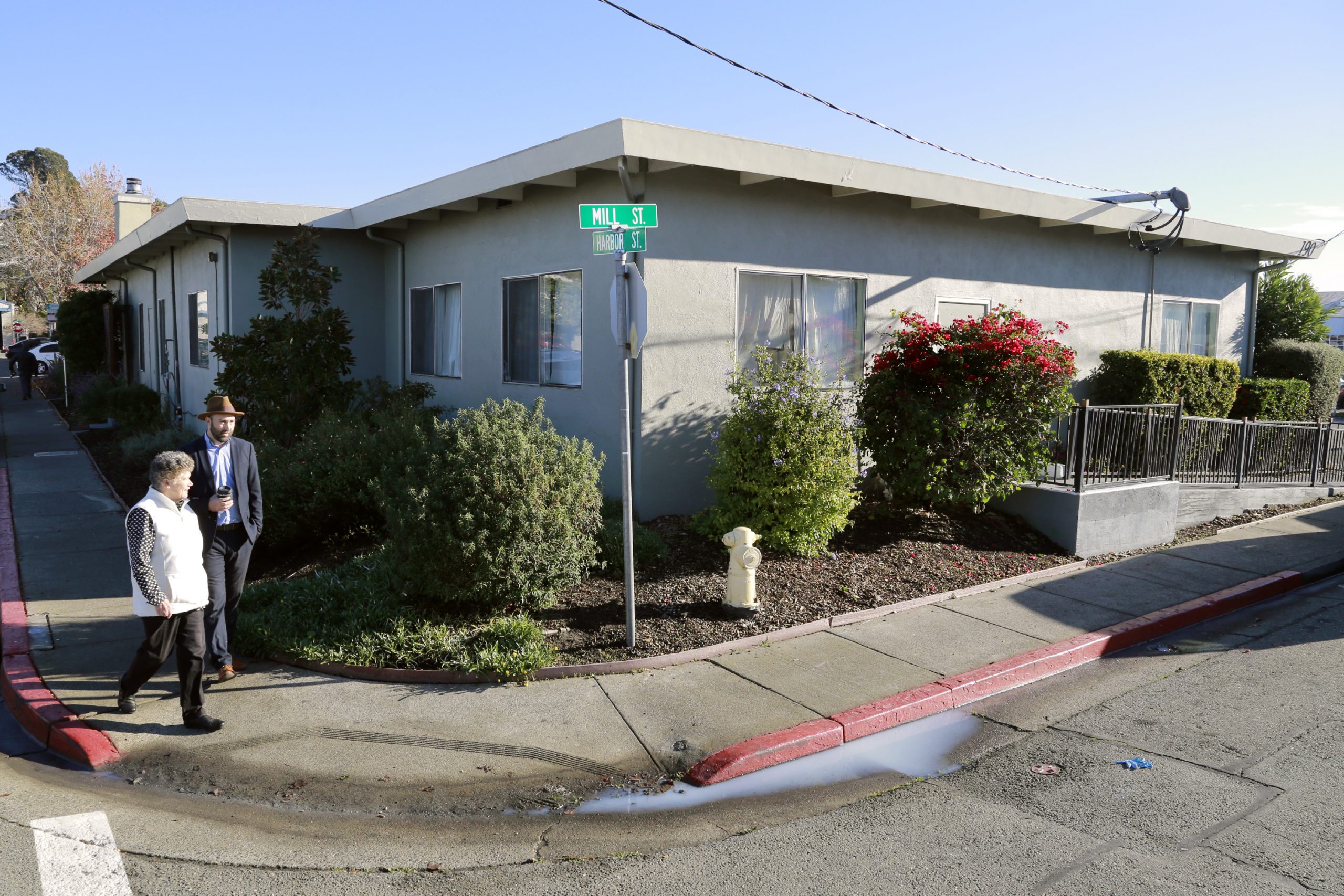 The County of Marin is currently contracting with three local hotels to expand shelter capacity for people who are particularly vulnerable to COVID-19 (e.g. seniors, the chronically homeless, people with chronic health issues). As of the beginning of June, 144 people (including children with families) are now inside thanks to this program, which is a nearly 60% increase in local shelter capacity. 
#2 Eviction Moratorium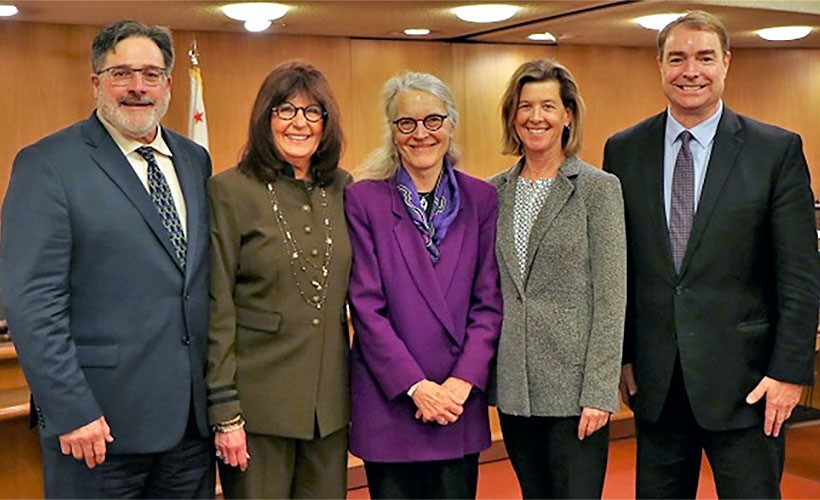 In early March the Marin County Board of Supervisors adopted a residential eviction moratorium, which has been extended through June 30th. The law covers renters in all cities and towns in Marin who cannot pay rent due to the pandemic, and it provides a 90-day grace period to pay back rents after the moratorium has been lifted. It also protects renters from harassment and intimidation based on the moratorium. If you feel you or someone you know has been a victim of harassment, please contact Legal Aid of Marin. You can find more information about the law by visiting this page.
#3 Emergency Rental Assistance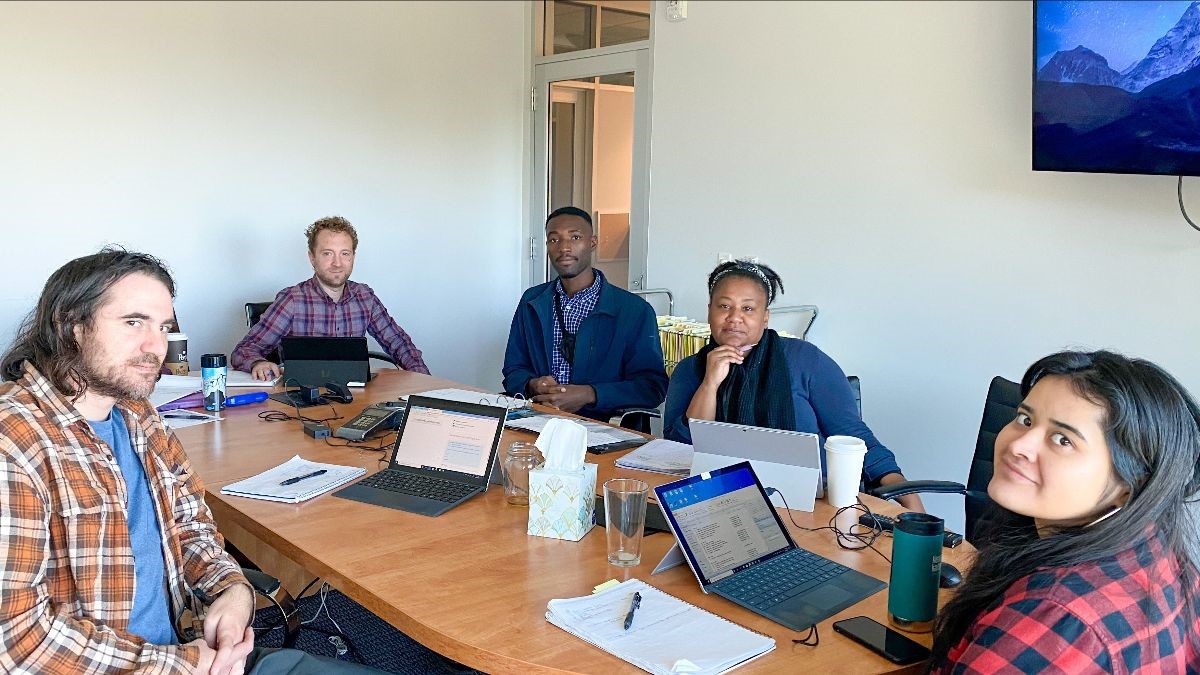 In addition to the moratorium, the County of Marin, Marin Community Foundation (MCF), the City of San Rafael, and the City of Novato have put $2,650,000 towards an Emergency Rental Assistance Fund to support residents who have experienced a substantial loss of income due to COVID-19. The County and its partner agencies have worked hard to minimize barriers, including providing additional Spanish-speaking staff and reducing documentation requirements for people with limited access to computers. As of June 5th, 776 people have received grants, and an additional 272 requests are in process. There has been extreme demand for the program, and the waitlist has over 2,000 names, far outstripping available resources. For more importation about the program, please visit the FAQ page. If you are a community member in a position to donate, please consider visiting MCF's donation page. 
#4 Encampment Outreach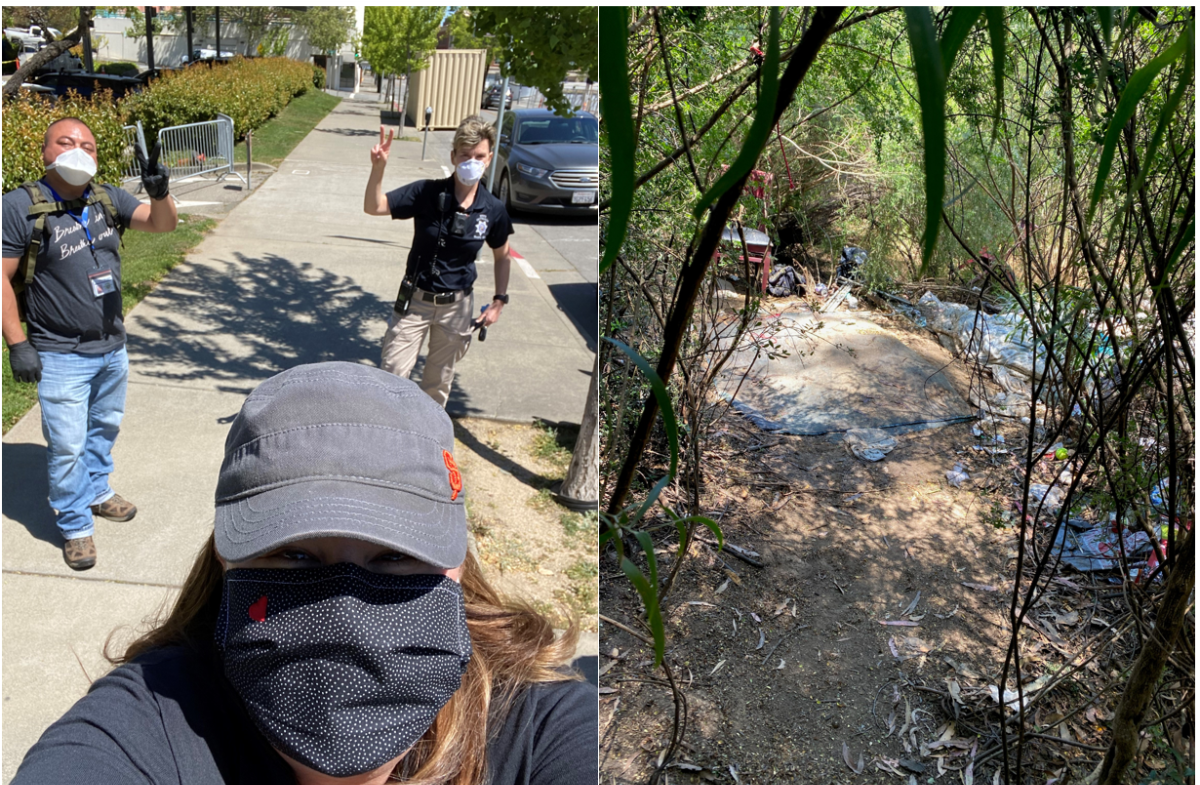 Marin County disaster service workers are currently providing weekly outreach to approximately 25 encampments throughout the county, which includes food, water, other resources, and referrals for healthcare services and testing. The City of San Rafael's Mental Health Resource Liaison Lynn Murphy continues to provide daily outreach to vulnerable people in and around Downtown San Rafael, and County's Behavioral Health and Recovery Services division has increased supports for unsheltered clients.
#5 Expanded Hygiene Services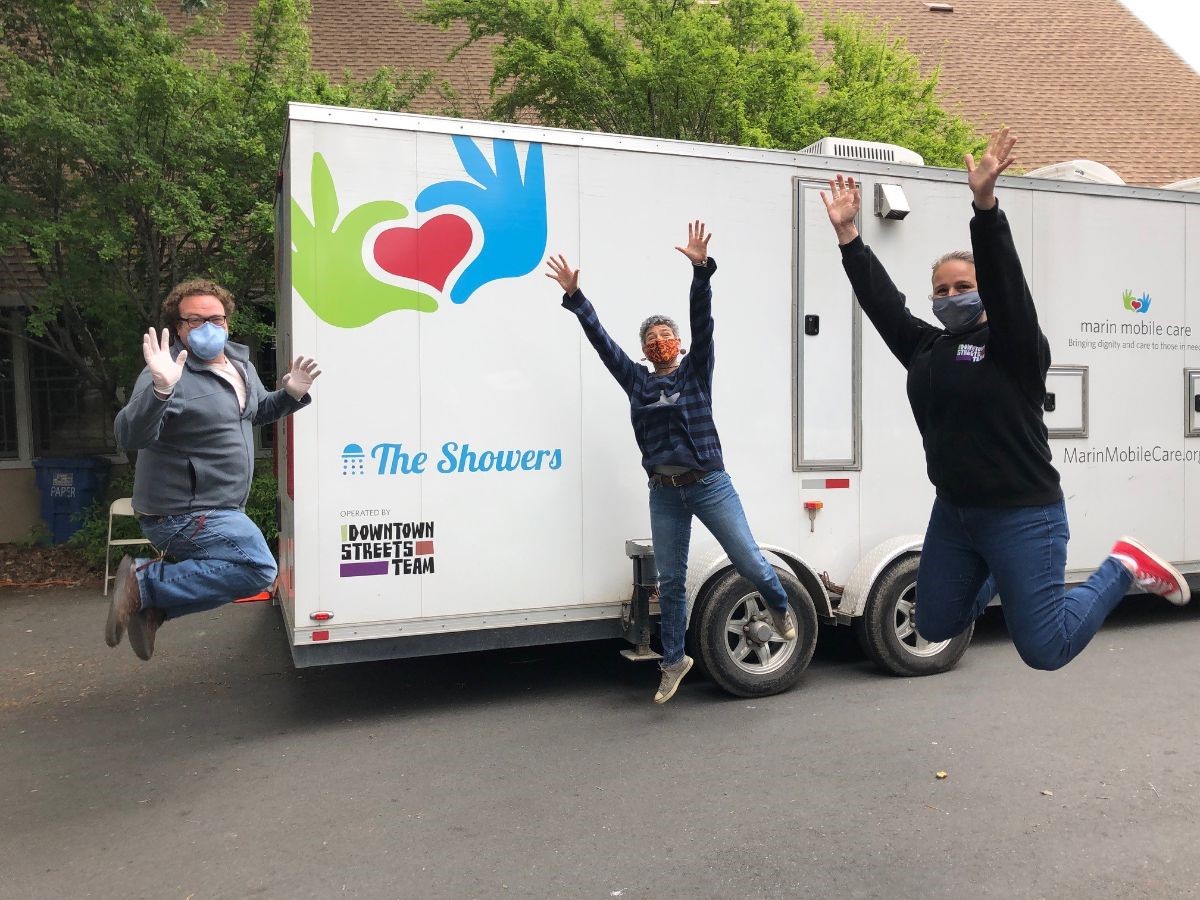 In addition to strategically deployed handwashing stations and restrooms at locations throughout the County, the Marin Mobile Care mobile shower program is continuing to operate and has opened additional sites in Fairfax and Downtown San Rafael. The showers have also deployed mobile charging capacity, so people can stay connected to resources and case management. For a list of current locations for these services, please visit the County's Housing First webpage.
#6 Testing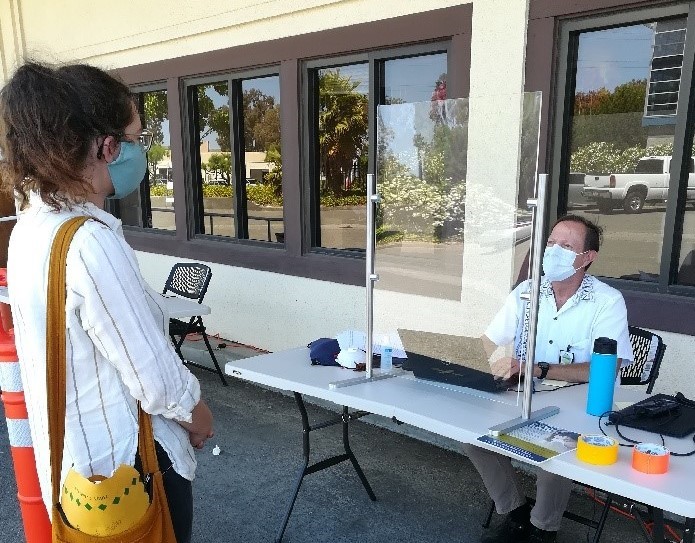 Last but certainly not least, to prevent and contain any possible COVID-19 outbreak in the homeless community, the County's Department of Health and Human Services is conducting regular testing in the community, as well as providing referrals and transportation for people who are symptomatic. Special shelter accommodations are in place for people who are awaiting test results or who actually test positive. This information has been widely shared with hospitals, medical providers, and clinics so that people who need assistance get connected to these resources.