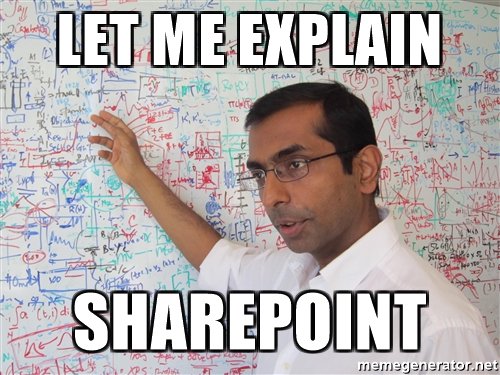 Our Challenge
The City of San Rafael implemented O365 a couple of years ago, but with no adoption strategy. Since then, some employees and work groups have explored the applications but for the most part the organization is not leveraging the software to its full potential. Some users are frustrated because of the inconsistent use of the applications across departments. Many of our users who work in the field are looking for better ways to work on tablets or their phone. We also have many cross-departmental teams and efforts, but our current network drives restrict our ability to work collaboratively.
Our Vision
City employees can easily work from anywhere, collaborate across departments, and communicate asynchronously.
Approach
We will take a human-centered approach to this work. This means listening to the needs of employees and creating solutions with them that will help our organization use O365 to become more collaborative and effective.
Primary Project Goals
Employees can find, access, and organize their files through O365
The O365 environment is secure and everyone has the right access and permissions
Secondary Project Goals
Employees can communicate and collaborate through Teams
Employees know how and when to use O365 applications (specifically: Outlook, Calendar, Teams, PowerPoint, SharePoint, OneDrive, Forms)
Employees love using O365 and utilization increases exponentially!
What we need help with
Teams/SharePoint architecture for our departments and various cross-departmental teams to save and access files
An image and media gallery that's organized and searchable across departments
Migration of necessary files from our network drives to SharePoint
Setting up Teams so people can use it for video calls, chat, and group communication
User profiles for training employees to use the tools (mobile vs desktop)
Employee training on how to use the applications and helping our team become in-house experts
Working with our managed service provider to plan for multi-factor authentication
Setting up data retention policies
Right sizing our Microsoft license types based on department and position
Naming conventions so people can find conference rooms and locations in Calendar
Default font and style guides for City documents
Please send us information about your company including a brief description of why you think you would be a good fit for this work. We'd like to begin this work in February 2020.